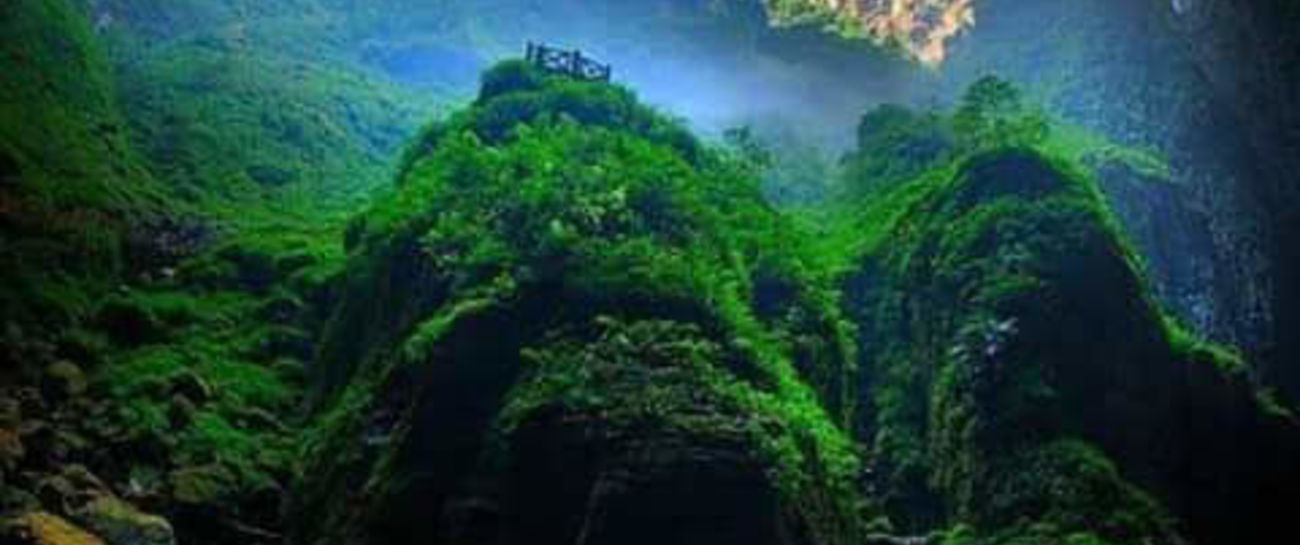 I wish: 
I wish I lived far far away, Behind the moon
Beyond the rain
No more pain.
Over a rainbow
Sliding down a tree
where the forest meets the sea
In a life to be free, 
Hoping a door I would knock and know where it opens for me.
A place where I could find
My destiny of a kind, 
Then take a journey
Travelling the sky
On a ship and fly
Following wings
An eagle perhaps, 
Who knows his own kings,
Reach the stars
Wherever he goes
Even pass Mars
Landing somewhere in space?
Noway no trace
But anywhere a place
Where I wake up
in a smile on my face
Wherever I find myself
That makes sense
To be,
A place for me to meet
In a place that will mean me 
For me..