Poem -
I would speed to your door...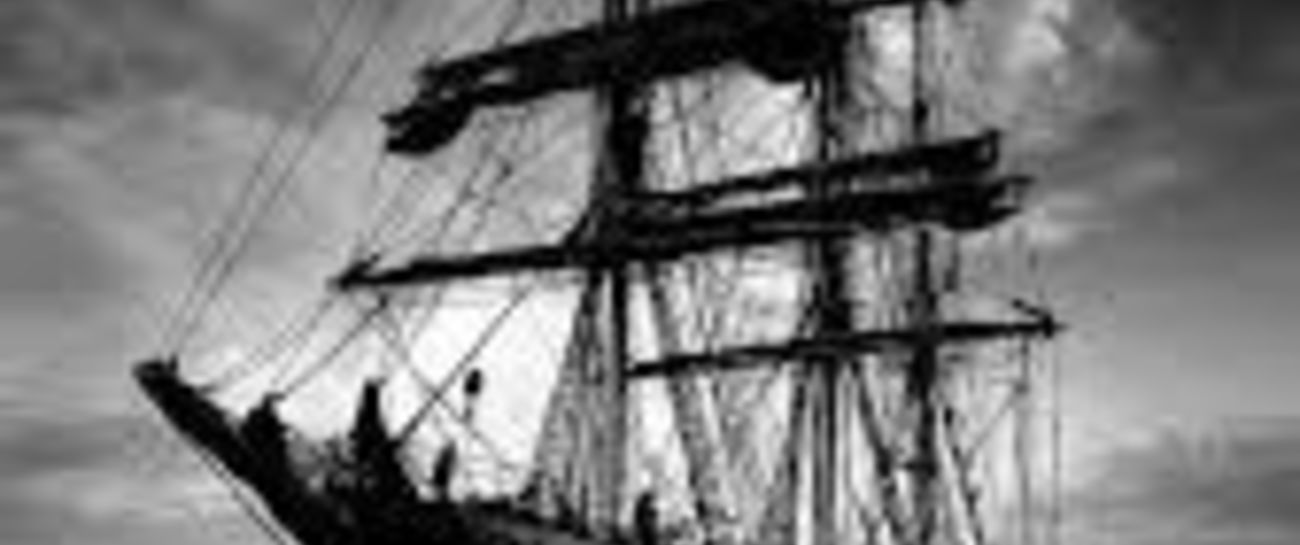 I would climb mountains to be by your side... dive the deepest blue oceans,,, swim against the tide,,, there is absolutely nothing that I wouldn't do... to be embraced in your loving arms lying with you...
Amidst the stormiest of seas... I would steer my boat... with my bowed wooden stern I'd be able to float... the South westerly wind would blow my fine sails..betwixt mermaids, dolphins & big humpbacked whales...
When I'd reached your homelands I would moor at your shore... with my anchor on tbe seabed... I would speed to your door... wrapping you up in my warm tender care...then I'd ask you to marry me & live with you there...
Like 3
Pin it 0