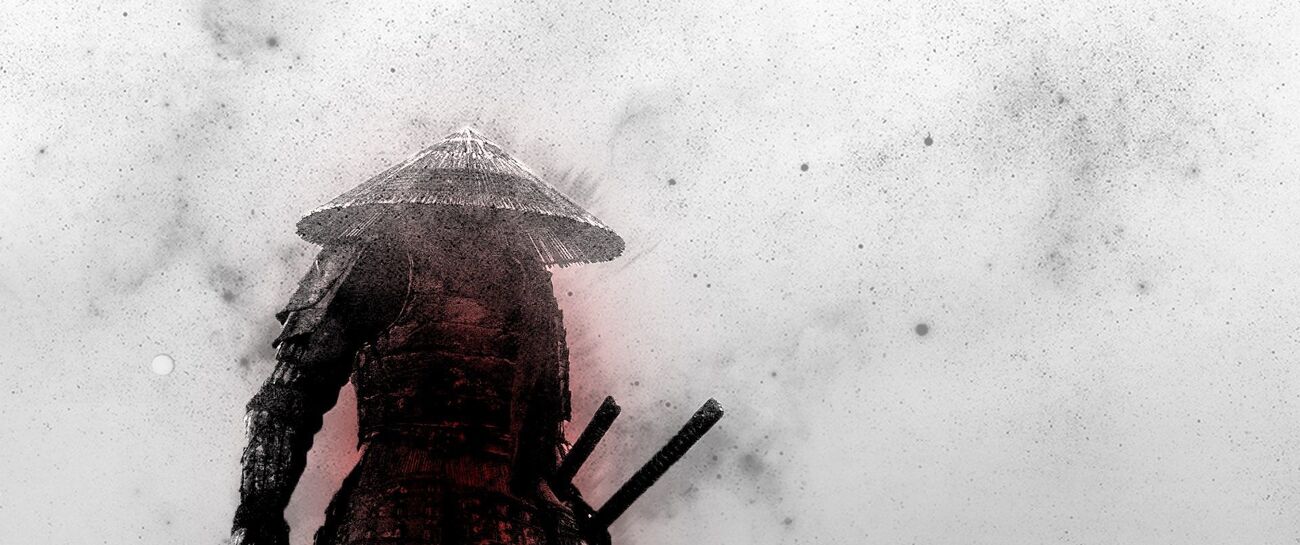 Integrity, a strong seed
planted in me,
My roots gave the norihsment,
the fluids.
So it grew and achieved it's destiny.
Will I ruin
what has been given to me?
So wrong to think,
the song starts to sink.
Where do I belong?
I am on the brink.
Where is the link,
the connection?
I can't stand my reflection.
Recollections of thoughts,
the drought for
unimaginable lust in life.
How will I survive?