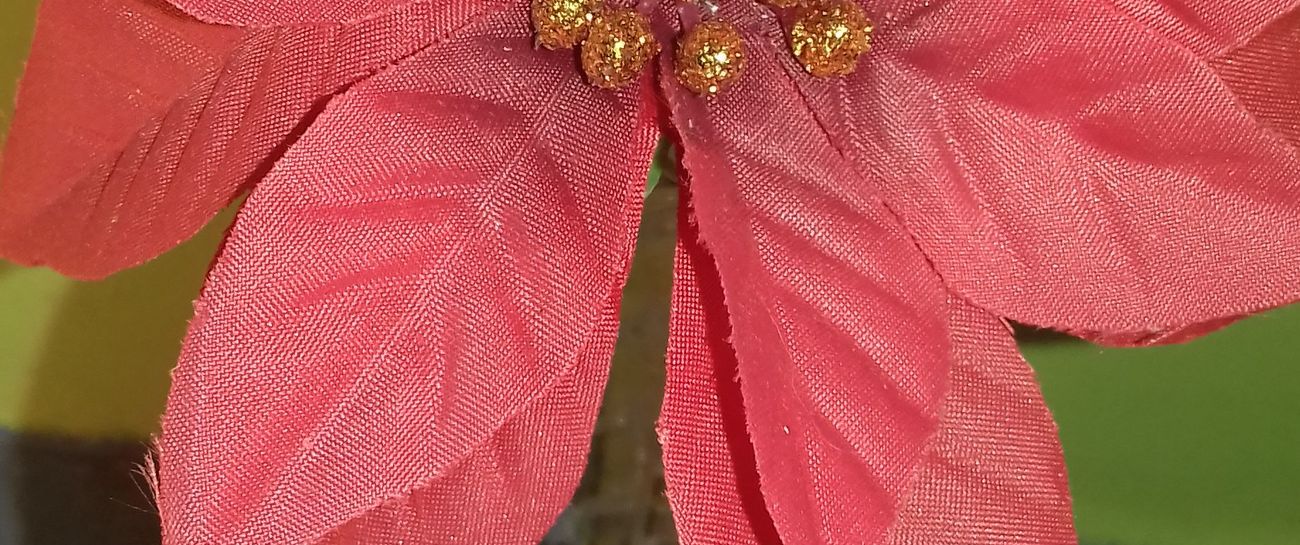 The seat of learning is vacant theyv'e all graduated,
Its where i find myself dragging my heels,
unfinished symphonys just wont do.
so i return to alma mater to find the missing piece but there isnt one,
yet under the microscope i go,
i look in vain with painstaking searchlights when i dont have to.
Still the cutting room floor is full of A4,
theres reams of paper strewn all around,
as i tear it all up only to start again,
i disregard then re-invent,
as it pours forth spontaneously in a stream of consciousness.
I have an overwhelming urge to articulate,
its a necessity that comes from within,
that has no explanation,
i have no idea of whats to be achieved and it matters not.
But i dont suffer for any art-form,
my heart doth not bleed and im not a tortured soul,
all im waiting for is gravitys pull,
then i will seize the moment
and capture for posterity,
but whats this all in aid of,
and where is the significance in weaving pretty patterns.
Despite my reluctance to make an admission.
A Thearta Production*