Poem -
Justice to the Spider's bite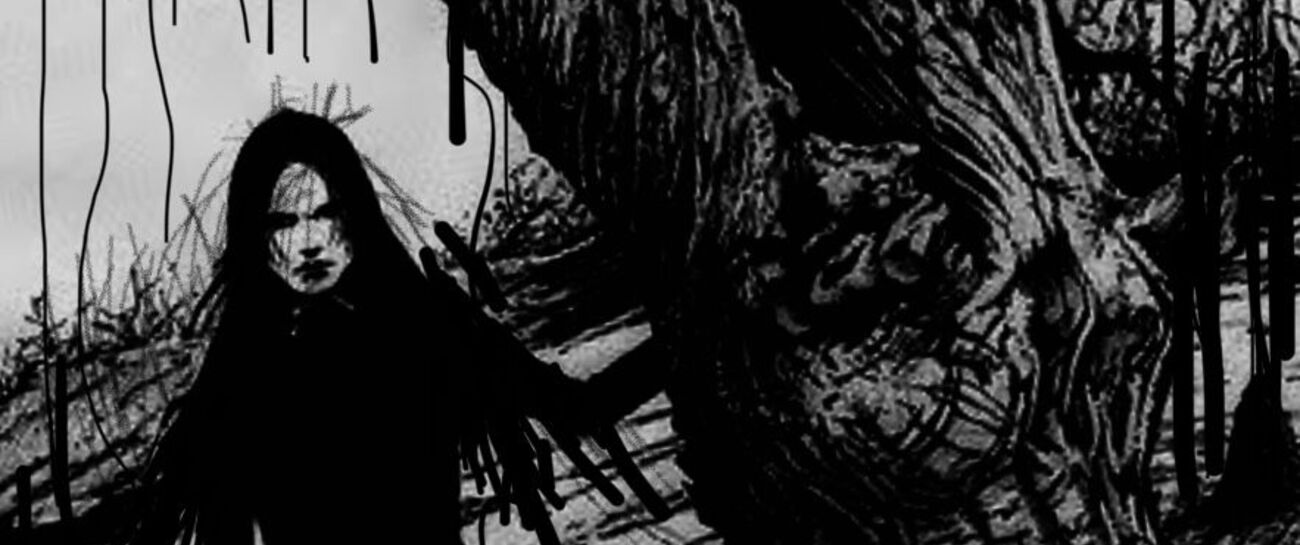 Journey I did from five star home,the barn to ledge of wooded sequestered place.
Always travelling by litter chair under darkness, undetected, unexpected, 
the forest dark ...but not to I.
Hide I did in the corner of my comfy Wiccan ride,
the imperial rye grass taking up pride.
Hobgoblins bow as the magical procession of witchcraft passes by,
Seeds of Rye to the unknown gallows,
tainted bread makes the oak tree cry.
Settle I did in my final resting place, 
to witness the baking of Broken Soul,
a morsel of bread beckoning minds beyond the veil of mortality.
Used by some, dirty fingers stirring the caldron of insanity. 
Jump I did when my friend ended up between two slices of buttered rye bread.
We joked, she said no one can catch me that's why black widows have two extra eyes.
Should have realised green eyes ensnare those who think they're more wise. 
Gasp I did the hanging had begun.
Bats,cats and rats all silent 
Goodwin children crying,flying,
possessed of Broken Soul.
Mayhem fuels the frenzy,
scent of kitchen slops,brown recluse eyes,
candle shadows must die.
Ponder I did in astonishments that the heavy skinned kill their kind, to justify the baked hogwash pies.
Truth, the unwanted crust tossed aside, scraps, justice at my feet I sense more lies.
I danced not to the devil's fiddle on my back,
balance of life is my right,
the unworthy will feel the justice of my spider bite.
by Abre.