Poem -
KILL THE PEOPLE
DEAD MAN, RICH COP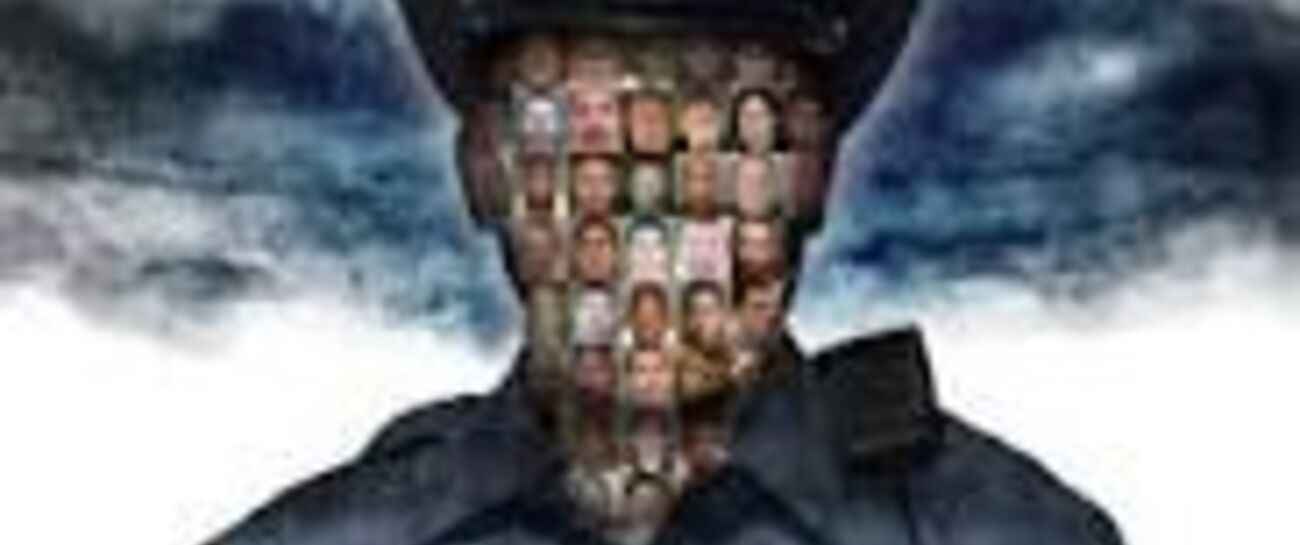 Hundreds of people are killed every year...
Unarmed and not dangerous and yet, Police fear for their lives...
That's their story and they're going to stick to it...
If a message could get through to the next person before they're shot once or twenty times may it be...
Don't get pulled over...
Don't flee and allude...
​​​​​​Stay within the Law...
It doesn't always matter by what we're shown but, it might help you that time...
A deaf man was shot by police in his driveway...
An unarmed man shot 5 times and Police receive a lifetime pension of $30,000...
​​​​​​
Did the Jury see all of the evidence?
No...
They don't need to take a lie detector test that's only for you and me although they say it's not admissible in Court yet, the sentence says they lied, it does...
It's their code and they're going to say they were scared when the Police are holding an AR 15...
A man with 2 Officers on top of him with his arms straight up he was shot 20 times on the Sidewalk...
Dead man, Rich Cop...
A game they know well and they'll even get a lifetime disability check...
All For killing you...
My best advice is whatever you, do they'll just say...
It was you're mistake...
They lie and say it was an accident...
Your family will have to live on unless they reach the age of 6 where the School Police will place them under arrest...
We haven't even gone Socialist yet...
I wish the Politicians could do one simple thing...
Tell the Truth...
We have no rights...
We are guilty before we are found innocent...
Police have no accountabilty...
They'll take your dope to a party...
They call it lost evidence...
But, you will do the time...
It's so simple to tell the truth...
Why do you all gotta lie?
​​​​​Hugs...
sparrowsong
P.S. A comment from those who are above the law to tell me I'm wrong and I'm lying it would be greatly appreciated...
Thank you for your time...
Hugs again...
sparrowsong