Poem -
Let's Talk Bollocks...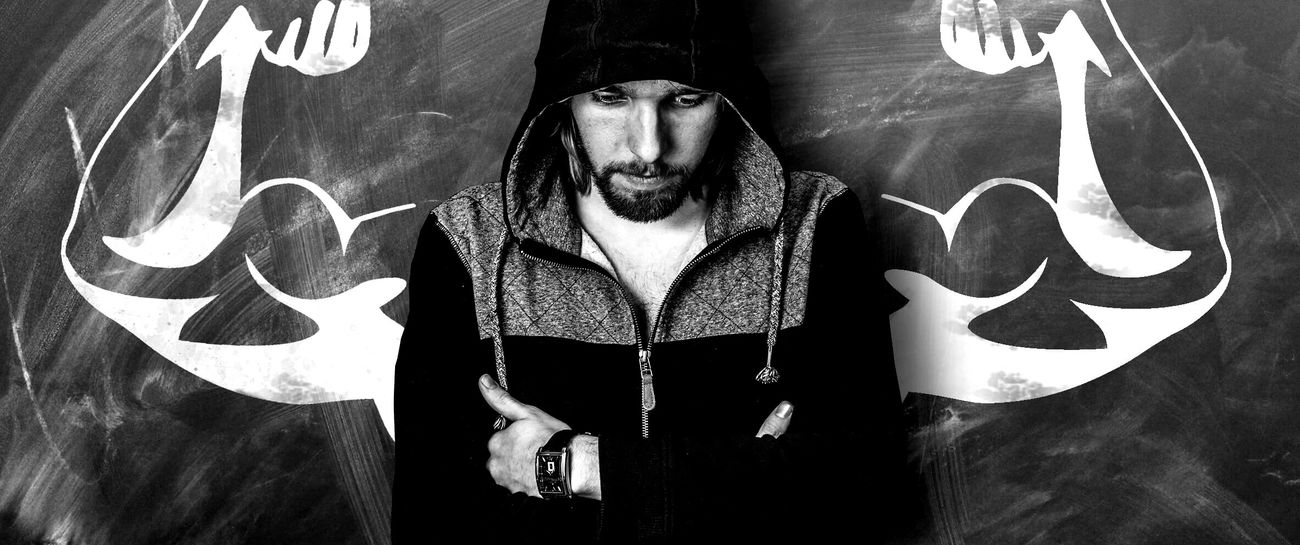 This is a very important subject, but yet I think doesn't have enough awareness as it should, for reasons I'm not sure, but still should be spoke about, yes some men are not the best to open up, but for life, there should be an exception, so every now and then gentleman, just have a little feel about. 👍💜💜
Let's Talk Bollocks...
Extra!
Extra!
....Read all about it! 
Most men don't talk,
Open up, be smart, 
Let's not generalise,
We know it's hard,
The emptiness controls you,
Ring the doctors, don't be a prude,
It's nothing to be ashamed of,
It's not about your ego being bruised,
For it's about, what life you choose,
It's more than just your manhood,
Your quality of life can still be good!
Don't be a medical slave,
Nor, be in stone cold grave,
Wake up men! 
Wake up! 
Speak out, be brave! 
Why is this, a taboo subject? 
For men, is it too complex?
Don't hide away, 
Let's talk bollocks! 
Your life can change,
Or you could live the same,
There's support out there,
Just step upto the plate,
You're not alone, 
Other people have gone through this,
There's group's, where people meet,
Yes, there's still angels on our streets! 
So if you're worried when you have a feel,
Let's talk bollocks, 
Even if you feel weak,
Fight against testicular cancer,
Life is precious, don't be a chancer!
Extra!
Extra! 
...Read all about It!
With more voices,
We can beat It!
Just talk bollocks...
Like 1
Pin it 0