Poem -
Loneliness
Hope to get a home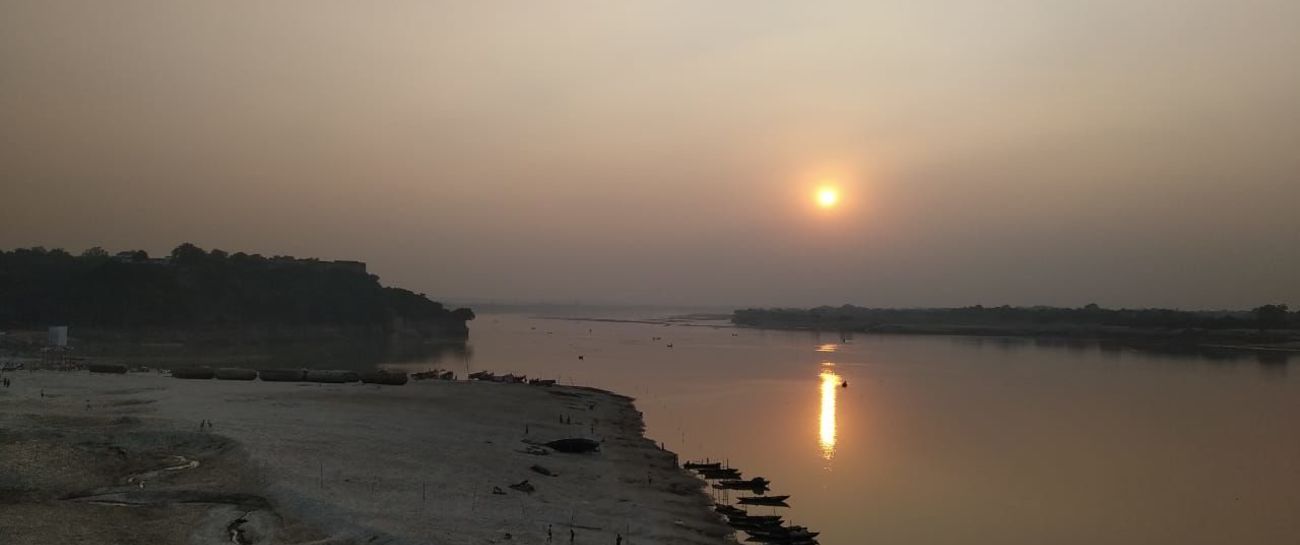 Walking alone on these roads
Loneliness haunts me like a ghost, 
Wherever I try to hide
It just appears in front of sight.. 
The autumn has arrived with its pride
The leaves falling down being deprived, 
Still breeze give them company
I look at them and feel the pain.. 
Walking alone on these roads
I hope I just get a home... 
Sometimes the stars shower light
In this beautiful dark night sky
And then the clouds block the way
And make me cry like the rain... 
The walls are too high at this place
I cannot jump to the free world
So I decide to build a new world
Where I can find my own home
Yet every time I fail miserably
And at last I am left alone.....
Like 0
Pin it 0