Poem -
LONELINESS IS THE SHAPE OF ME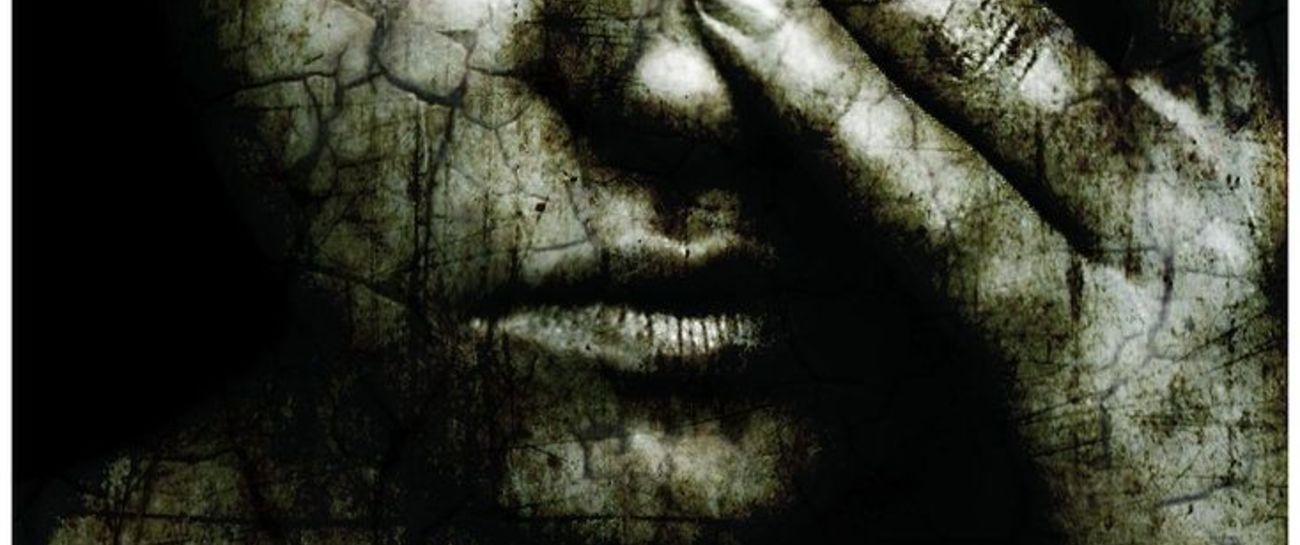 I never dance now.
I endure my story like a kite.
I float where the wind is old.
I succumb to the beauty
Of my inner swan…
And look for you.
I never laugh now.
I chortle in the dark
Like a loon, hitting -
a rock with my head.
more gone than usual things
but here all along
Longing for technique
in a soft joke.
coming apart in public.
as demure as tomorrow
with every day as marginal
as a wisp of Joy.
departed.
Loneliness is the shape of me.
The hour of my yawning lapse
and the entirety.
I collapse when I swell.
My wings are sky skin
flaking.
My open eyes… awake
sleeping.
My orbits are without Sun.
And my moons
without you.
undone.