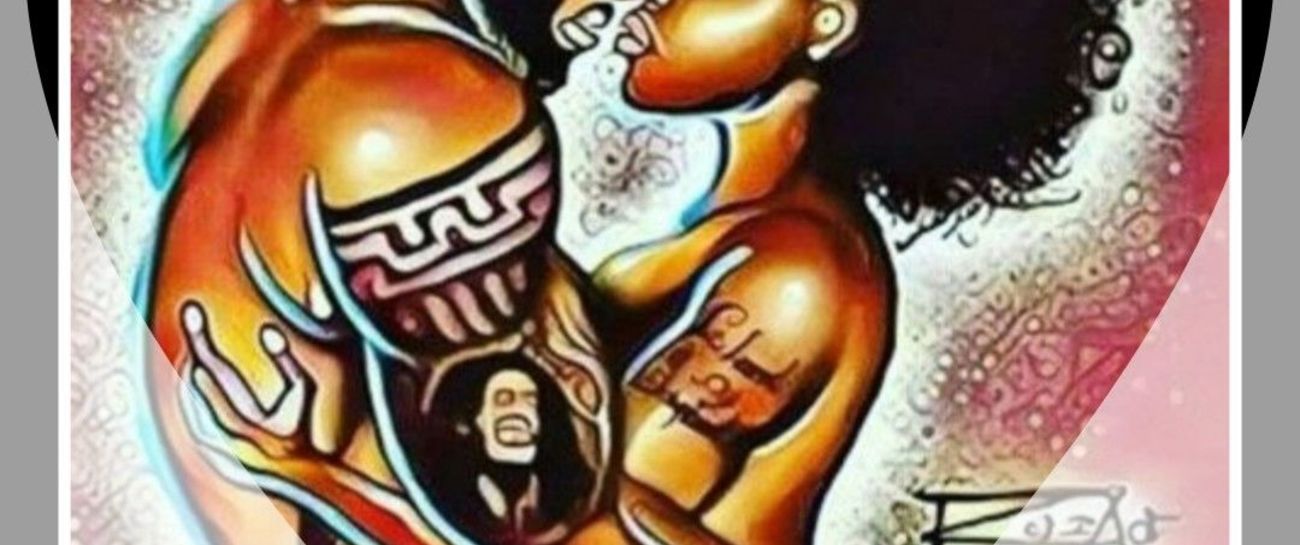 Your soul brushed my lips,
as I exhaled saying your name.
Your skin so soft,
with the map of your body,
a special blueprint implanted in my brain.
Your vibrations of consciousness,
elevate every spiritual plane.
Breathing the essence of love,
the knowledge of oneness,
time brought us together,
two hearts of forgiveness,
we can never stay mad at eachother,
because destiny planned this bond,
already written in the universe.
Physically, spiritually & mentally blessed,
every time I say your name,
I feel your hand placed on my heart of my beating chest.
Free spirit's in flight,
endless tales of cosmic delights.
Your smile lights up my world & the sounds of our laughter is like a chorus of beautiful singing birds.
We are nature,
We are life,
We are the moon that shines in the night.
We dance on the sun,
the divinity of love,
connected through frequencies,
you'll always be the king,
to this queen of hearts.....
 
Like 0
Pin it 0