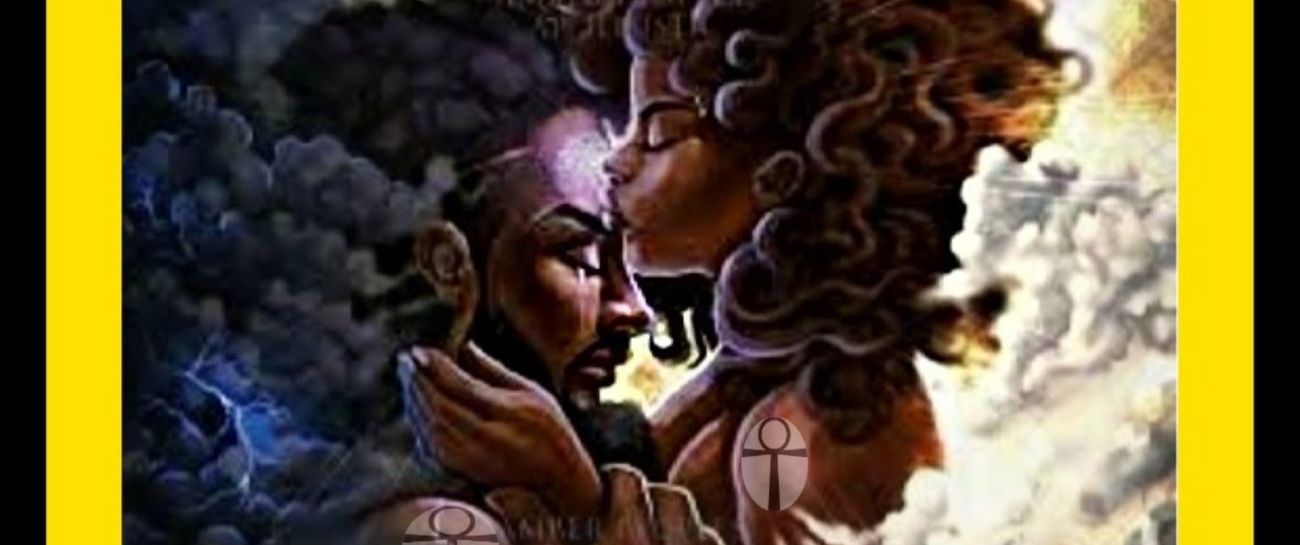 I tasted your tears,
As you cried in your sleep,
Subliminal messages,
Conflicted minds,
With spiritual ties.
You hurt yourself,
With your own lies,
Did my soul not deserve,
Your divine love, attention & your time.
Abandoning a true love,
Who would've served a lifetime,
Been honest & faithful,
Even through the hardest times.
But you left me in the cold,
To love those who shone but was Not gold.
Which is why it was only your body,
That could be warmed,
By shallow mortals.
With your heart hardened,
By heartless wannabes,
Preying on the wealthy & physically Blessed just like you the archetypal Male fantasy.
Where is the passion,
The magnetism,
Of two chemically charged bodies Intertwining.
As the universe starts singing,
Of divine lovers reuniting.
Thou I waited in the cold,
I never stopped loving your soul.
But my self love & worth is my priority,
Above your pride & ego.
I'm a phoenix always rising,
Because I found my empress wings.
So I thank you with gratitude,
For setting me free,
To find myself & transform my inner Being,
Regaining balance & finding peace. 
Finding my power,
Not too settle for less,
Than commitment, faithfulness & happiness.
Trust, love & loyalty,
Sealed with a third eye kiss,
Our soul's become one,
Emotionally, spiritually, physically & most important of all,
Romantically in heavenly bliss.
With consent from our ancestors, god & all that is positively rich.
Because love is love,
& no one can manipulate what is sacred to live,
In the glory of oneness where the light can never go dim.......