Poem -
MAKES ME WANT TO BE AN ILLEGAL IMMIGRANT!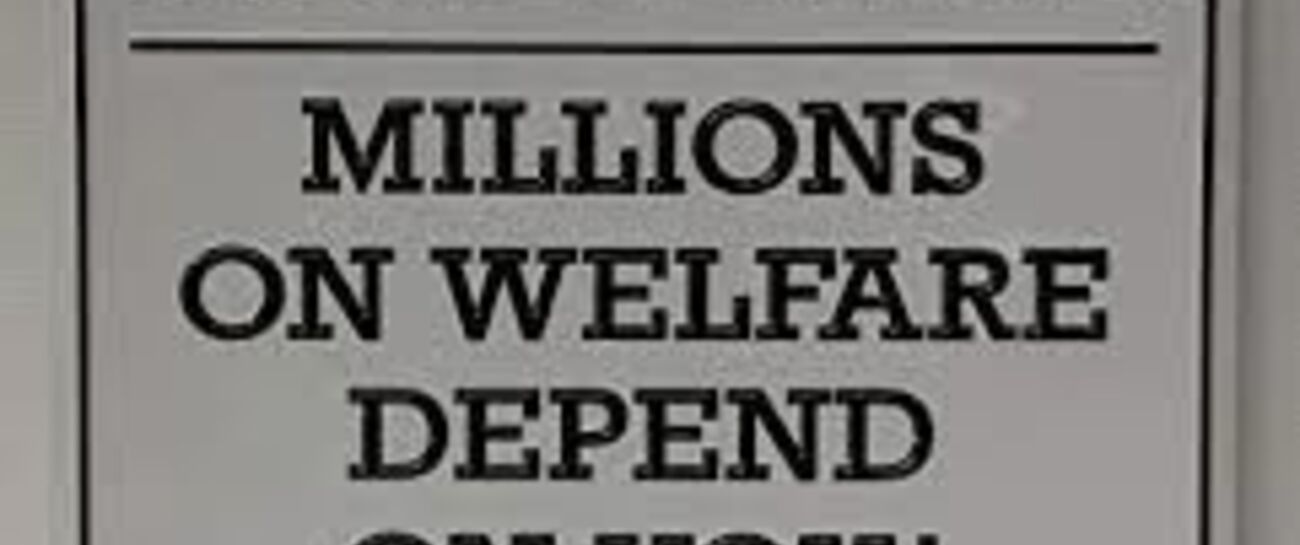 Work and pay taxes...
Pay more taxes, work harder...
Pick up the slack, stay on track...
Cry poor me, take a number and wait in line...
People hoping for a recession, more than likely wanting to take us to a depression...
​​​What ever happened to success and prosperity?
Everything because, it's not given for free...
Thank goodness it's Pay Day!
Not so very long ago, people were independent...
Now, it's not just the homeless needing a handout...
Hi Ho! Hi Ho! back to work we go...
It should only be our families depending on each other...
Not families supporting families...
It's sad when people can only flip a free Burger from home...
The Government and their rhetoric to give things away for free, I would like an option to where they can keep their promises and pay me the equivalent and not just barely...
Makes me want to be an ILLEGAL IMMIGRANT!
Not a poor ass Legal Citizen!
Hugs...
sparrowsong