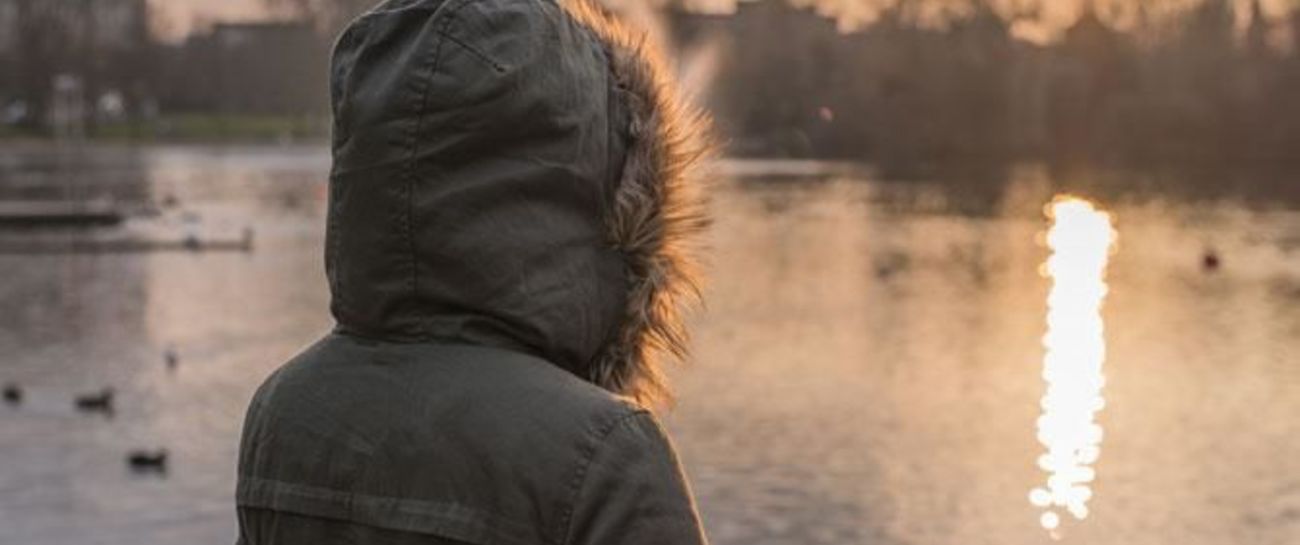 Every day that I awake I hope it's the day that my mind will take a break. 
I look like I'm fine but deep inside I'm dying, getting through these days are tough but I'm trying. 
Thought after thought mind mind overthinks sometimes to escape my problems I turn to the drink.
never is easy fighting everyday with thoughts so powerful that never go away.
I just want happiness to be at ease within, I never asked for this hell i'm living in.
I'm making mistakes, can't think or see straight please take me back to when I was 8.
Where no worries or problems had ever come to mind, just living your life being young, free and kind.
I have no energy I'm falling apart lost in a bubble where do I start, I feel all numb right down to the core it makes me just want to drop to the floor.
At times I think negative but positive I try be because no one can help it's my battle you see. 
If only it were easy to get back on track but every step I keep on taking I fall right through the cracks. 
People question they don't understand please don't judge just give me a hand. 
At any point this could happen to you, how would you feel thinking you only had you.
battling with your head, feeling nothing but complete dead constant worry on what lies ahead. 
The feeling of existing but not even living, I'm telling you now I ain't even kidding. 
Im not going to explain all day believe what you want and see what you may.
Its time that I put the negative to bed and try be more hopeful for a brighter future ahead.
I am a strong human and that you will see, I'm not a quitter I'm a believer in me.
Im not trapped forever this will get better soon I'll be living my life more happier than ever. 
It just takes time that I now know learning from this experience I'll certainly grow.