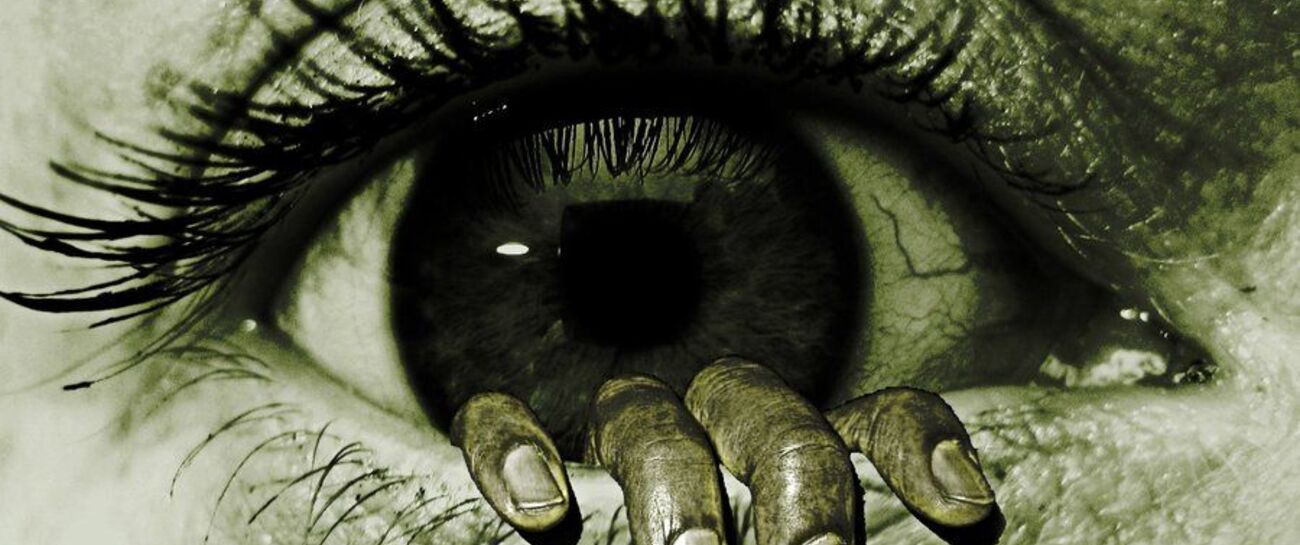 Mentally psycho.
Trusting is impossible,
While struggling to float upright.
So when did you become sane?
Physical traits try to reform,
Into hope,
But it breaks into thousands.
Leaving nothing
Words float like a river,
Thats been drained of its life.
It dries up,
Leaving nothing to squelch its thirst.