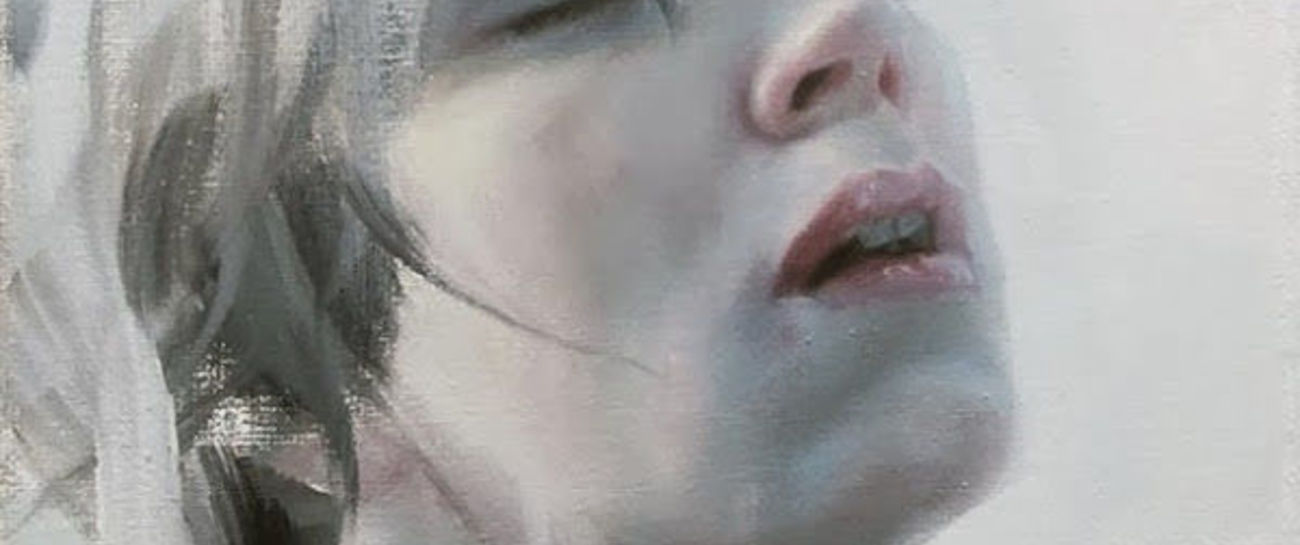 Transcend me,
Purity from the gods,
Let the sky rain,
Pour down,
Wash away,
Cleanse my soul,
An aching depth,
My heart beats to life,
Utopia?
Nirvana?
Olympus?
Gaea?
Please mother,
Accept my vessel,
I am faith,
I am hope,
I am grace,
I am love,
I blossom from a withered mind,
I found my way back, 
To your loving kind,
Out of the dark, 
I became a butterfly,
Into the light,
I see a brand new paradise,
A feeling,
A beauty,
A brand new me...