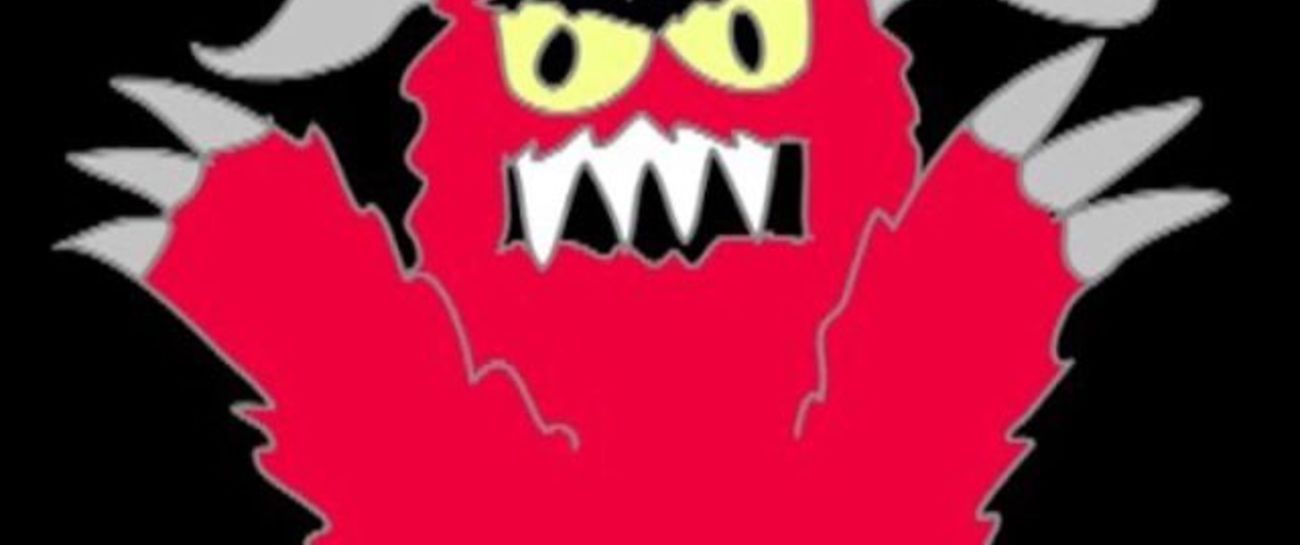 The monster in my room is always out of sight,
until I reach down for the switch and turn off the light.
He shuffles around his fur until he finds a knife,
This is why I'm afraid of him in case he takes a life.
He came over to me,
so I hid under my blanket
Until my mum came to me,gave me some milk and I drank it.
I was asleep just alright,until he gave me a massive fright.
So I grabbed my teddy hugged it tight,
hopefully i'll survive the night!!!