Poem -
Motivation
Taking action comes first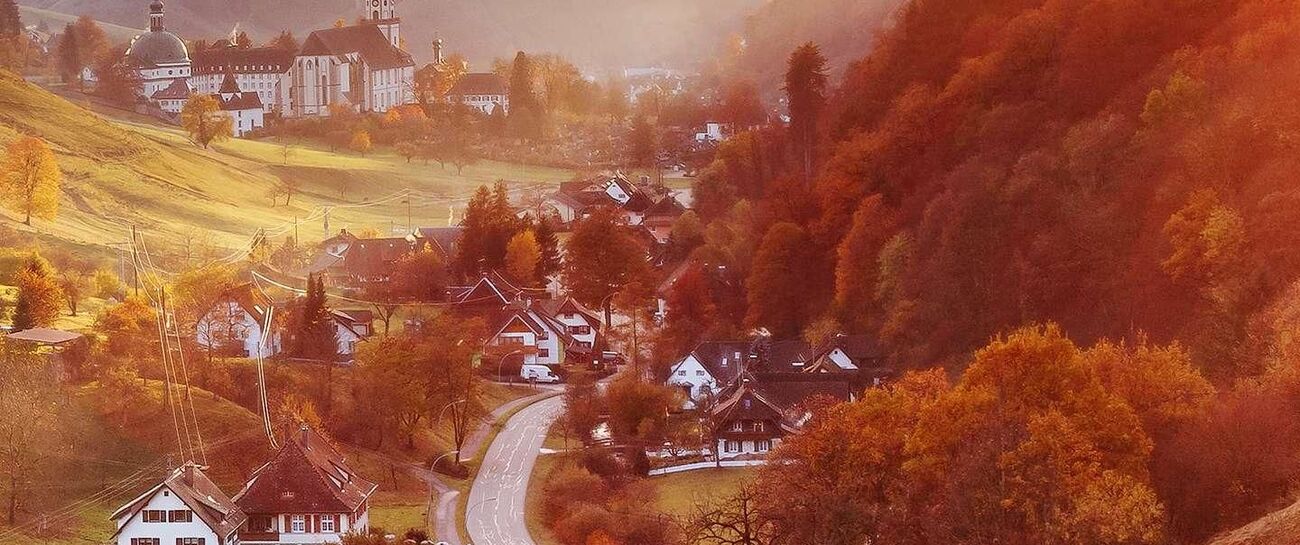 We say we will wait until we are ready, 
We will do that thing when we are steady. 
Being ready is very different to being able, 
We have to see that if we take action just for a minute, our mindset shifts and we rewrite our fables. 
Our inner critic paralyses us and we have to tell it to be quiet, 
It stops us from living contented and happy. 
The thoughts can't be allowed to run riot. 
The gremlins creep in, the self doubt takes hold, 
And you blend into the background and never dare to be bold. 
We are all very similar and we need to see we are ONE. 
So take a deep breath and get things done. 
Like 3
Pin it 0