Poem -
My Childhood Memories...❤️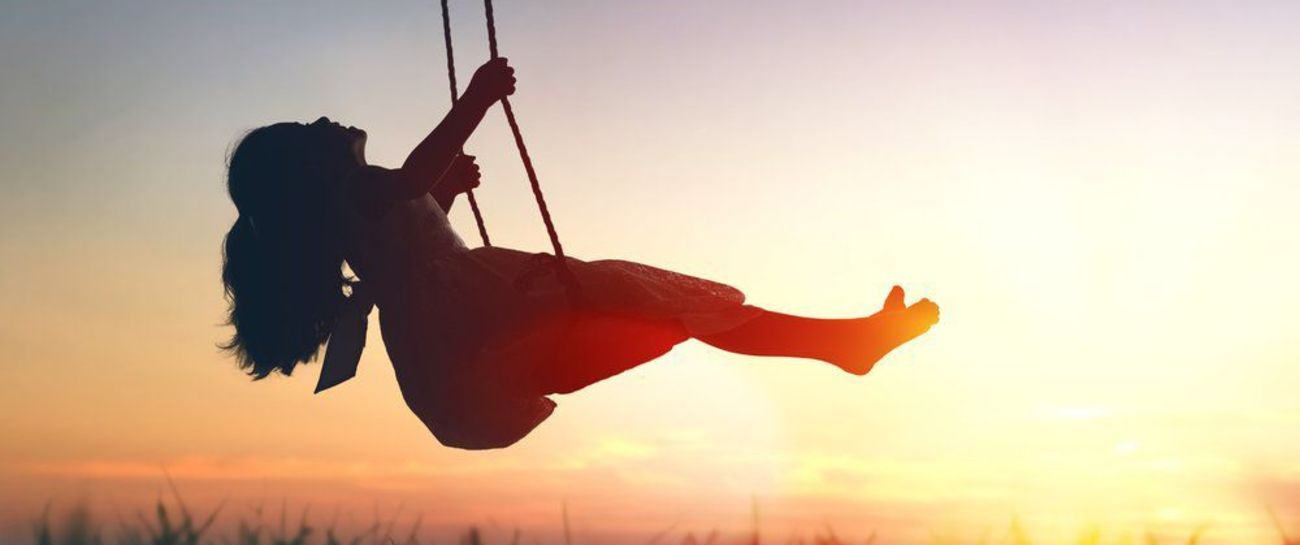 The old house is still standing full of my childhood memories....tho the trinkets have all disappeared from my family treasuries... it's been twenty years & more since I walked right through that door where my Mother stood in the kitchen in her homemade pinafore....
Our home was sold & emptied after my old folks passed away.... I can still get tears welling inside of me as if it was just yesterday....yet it was so long ago, it still hurts like hell you know....& I often reminisce about my Parent's bygone tales that made them glow....
These days I drive past our driveway & I remember my Dad's car...he would take us out with Mother for a jaunt in it, we never went that far....but it's the simplest things that make me smile as I recall my early days.... back to those happy times at my hometown coz they learned me life in lots of ways....