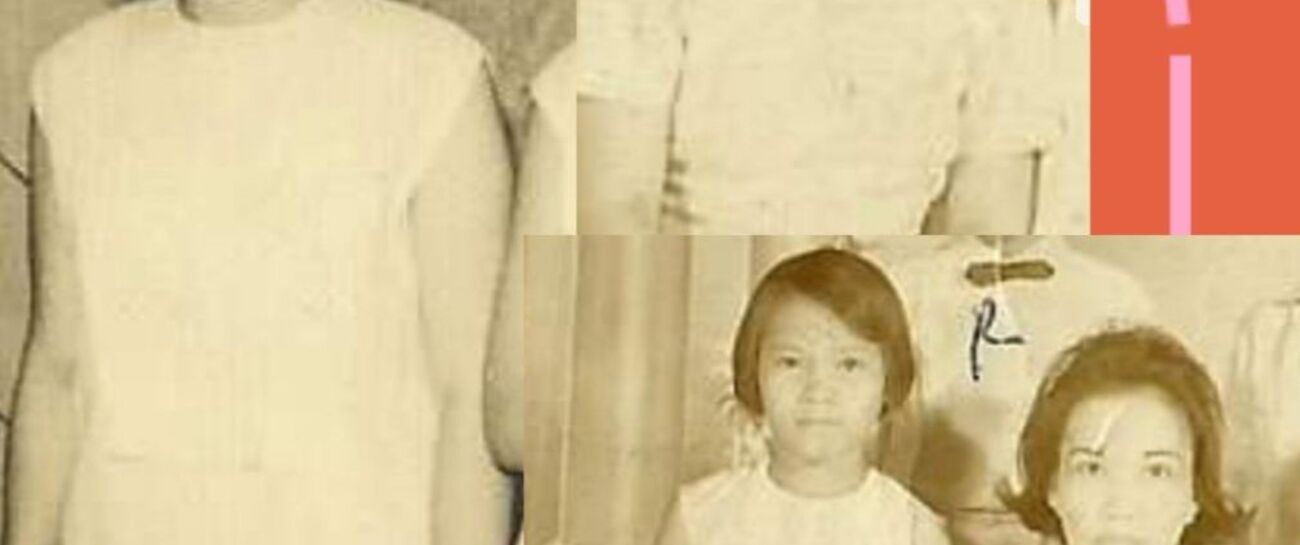 Oh Mother! Oh Mother!
Your lullaby songs wake me up when I'm in delicate shape That comforts me; my only escape 
Spending every early morning hours to make both ends meet Shattered eyes veil the tears of sweet. 
Oh Mother! Oh Mother!
It's been decade since I last heard your song 
Drinking tuba with peers and music loud all night long 
Give me back my childhood again 
I feel weary; no love like your love can ease the pain.
Oh Mother! Oh Mother!
You're my shelter from life's great storm 
I find solace in this cosmos that you transform 
From you I learned how to pray
And love the Holy Bible every day.
I know those prayers would save my soul 
Just in case I turn damn and fool 
The warmth and affection you give to everyone 
Are the foundation of the woman I become. 
Happy Mothers day to all Mothers in the world.
Leah Cabael Yodico