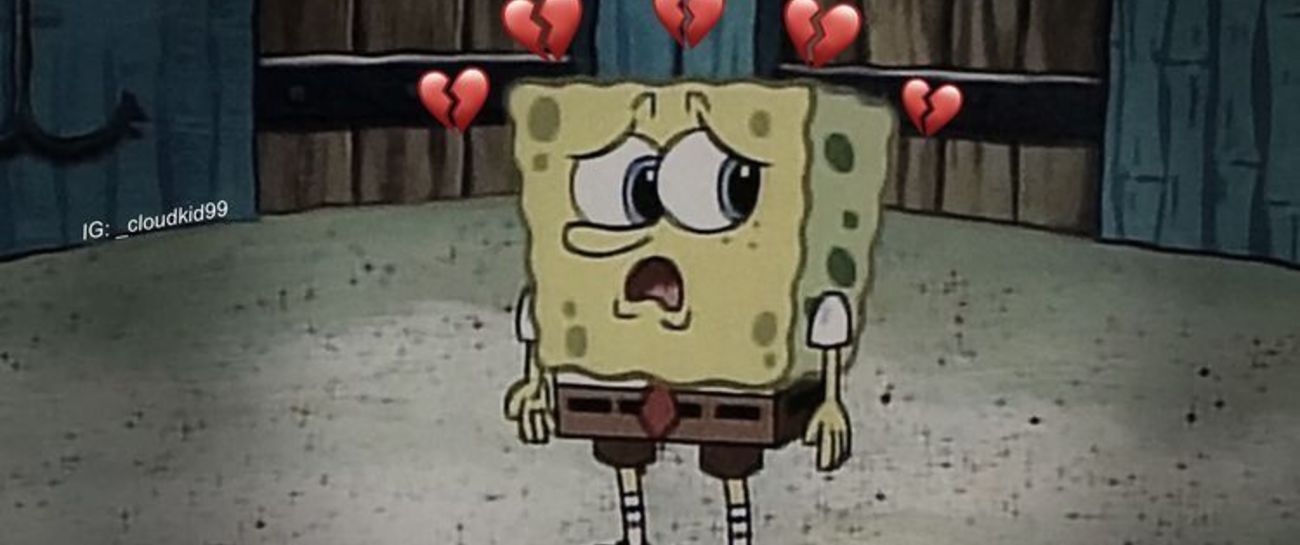 Close my eyes,
but they stay wide open.
open my mouth,
but words are unspoken.
Move my body,
but it stays in place.
everyday,
life feels like a f*cking race.
try to look good,
what does it even matter?
I feel pretty down,
does it ever get better?
Im on this earth,
but it is falling apart.
try to see the use,
but it is really hard.
however I just know,
that this Isn't it.
there is going to be a place,
for me to fit.
a place just for me,
where I can do my part.
I just did not know this place,
right from the start.
Like 5
Pin it 1