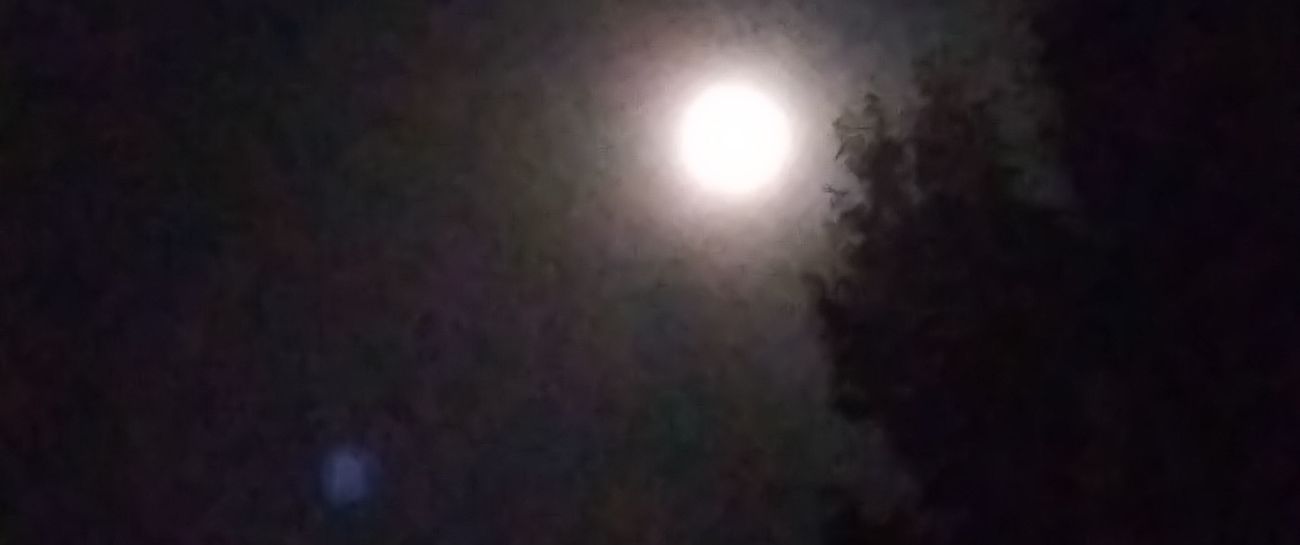 Your seductive voodoo
You are my taboo
Meet me in the light of the moon
Give me your voodoo
Lets make a rendezvous
During the pink sugary moon
There's no more DejaVou's 
To the rose moon 
My taboo 
Me and you are going to fly!
The scent of your aura 
Surrounds me 
Let destiny carry us 
In the palm of her hand
Don't be afraid 
Don't close your eyes
To the thunder moon
Long night moon
Red moon
Every moon with you!
My Taboo
Let's make our rendezvous
And all the stars will sing
Ohh la la la la lah
Lah Lah Lah Lah 
Destiny has your plan 
In the palm of her hand!
Like 4
Pin it 1