Poem -
MY UNUSUAL BIRTHDAY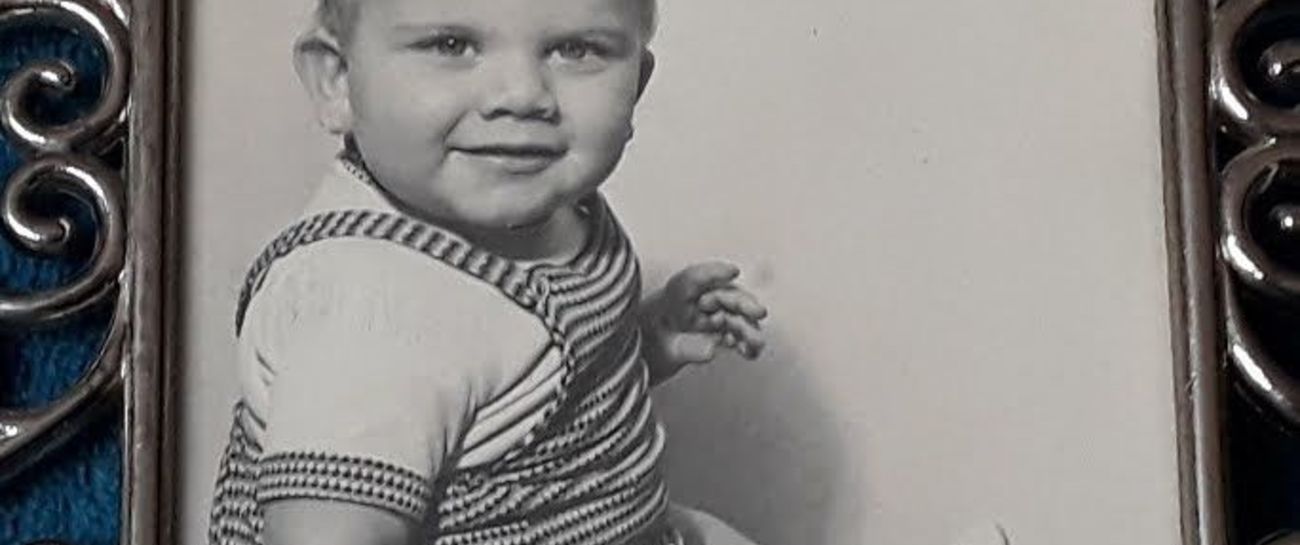 My name is Phillip and it's my birthday today, 
It should be a great day of presents and fun,
With chocolate cake and bright coloured balloons 
and all my family around this afternoon. 
But alas that will not be done .
You see, I'm in heaven with old family and friends, 
Who arrived before me ,it never ends .
The Pearly Gate is always busy, with everyone 
awaiting loved ones to attend .
I miss my family on Earth no end ,
But I know one day ,that will depend
That they will be awaiting at the Pearly Gate 
for me to guide them to our eternal flame. 
we will be all together of that I'm sure ,
but untill that time ,I will wait and endure.
Written by my lovely Mum xx