Poem -
Northumberland is closed !!!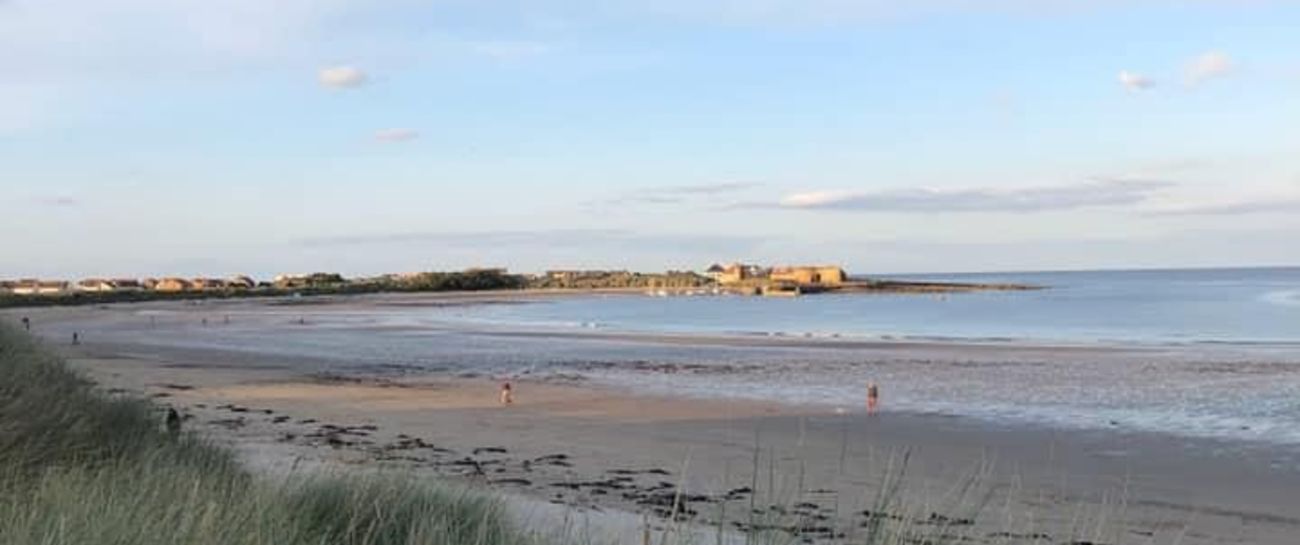 "Now is nae the  time ti be sayin Hello ti thy marvellous majestic Mother lands that I love and I know"
At this moment in time we are just like you isolating with nothing to do but bask in the sunshine in our own backyard whilst each day seems longer and Oh so hard
"But fear ye not ma faithful friend this blight shall banish and all will mend"
Only then can you comeback to traverse and tread these beautiful shores of my homestead
Our briney beaches are enjoying a rest from millions of footsteps that clutter congest
Northumberland is closed today so please take heed and STAY AWAY!!
When infection and doubt has gone for good our trees will whisper amidst the wood 
Our valleys shall look up to their hills above with harmony and greatful love
Then is the moment when tourism
can visit to frolic with fun in our beauty so exquisite
Yes the sun has got his hat on but this is not an invitation
So keep the hell away from Northumberland and stay in isolation