Poem -
NOT THE OTHER WAY AROUND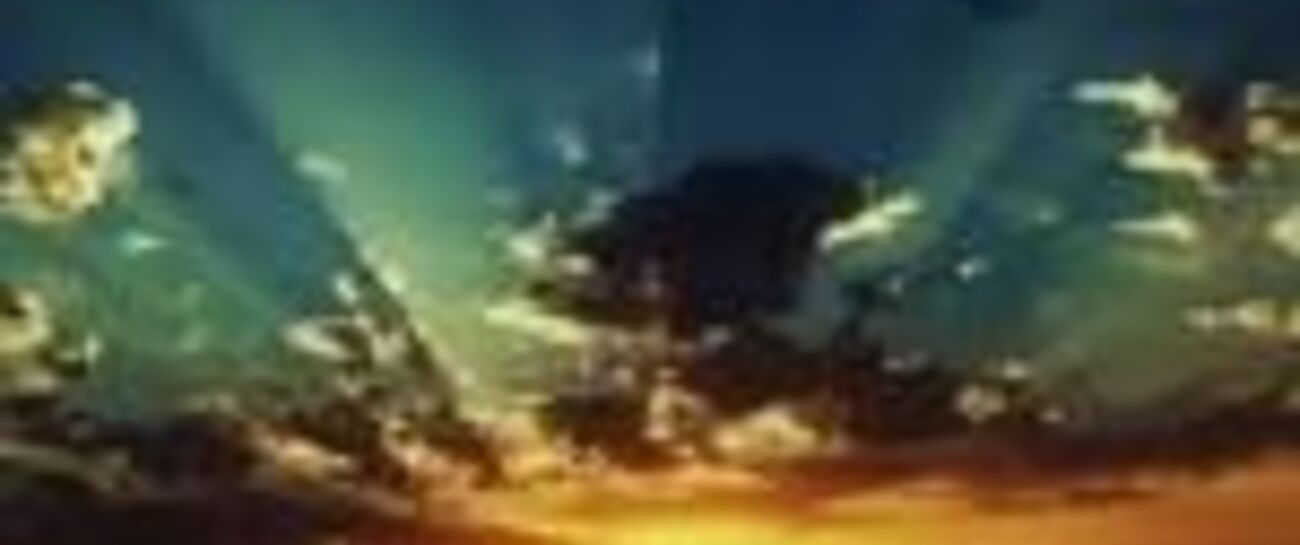 Take me to the Land of Harmony...
Where hate and lies won't exist...
You can keep love, if love hurts, I don't want to hurt anymore...
If there's pain in living and pain in dying why do people make living harder for each other than it has to be?
Life should be worth living, dying should be the only cruel thing...
Life and death are two transitions we each take into the unnown..
How easy we waste it in hostility and lies...
Life, yours and mine should be the treasure and death the tragic end, not the other way around...
Hugs...
sparrowsong