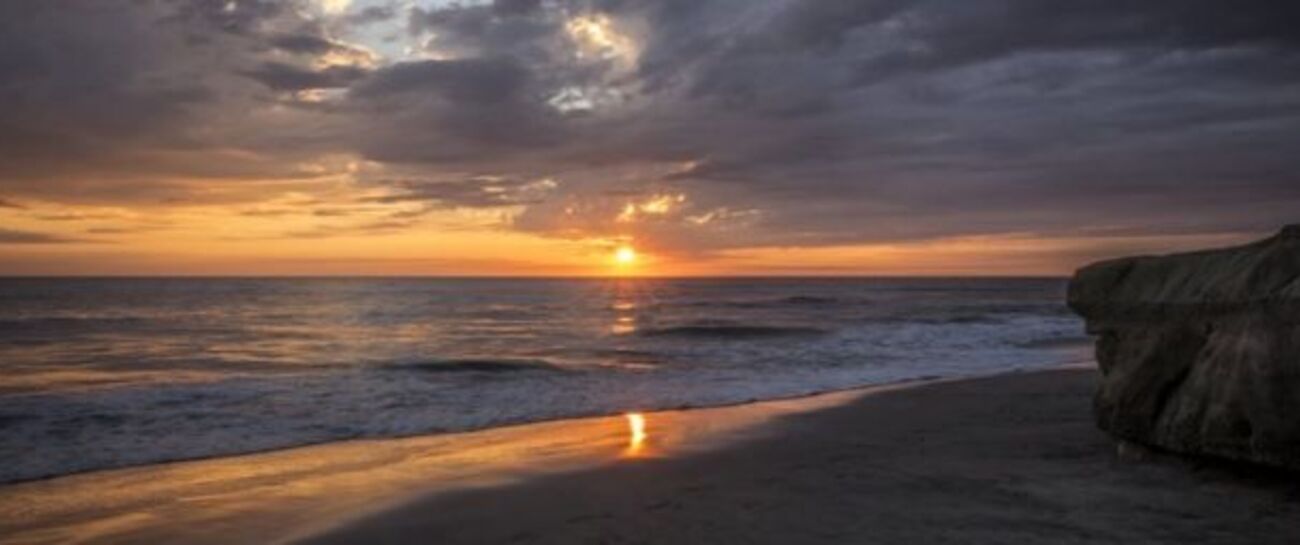 Ocean Dreams
If a dream is the only time he's really all mine,
I'll sleep if I can for a whole life time.
Don't rouse me from the wilderness and bliss that I'm in,
I'm drowning in waves of him touching my skin.
Together we lay on the biscuit coloured sand,
The shivers that ensue at the touch of his hand.
Like a tsunami he envelopes the whole of my soul,
Abandoned all thoughts as my kisses he stole.
The waves gently drenching the moonlight shore,
The worries of the world for a while..no more.
As we lay in our serenity, listening to the music of the sea,
He'll stay in this ocean dream forever by my side with me.