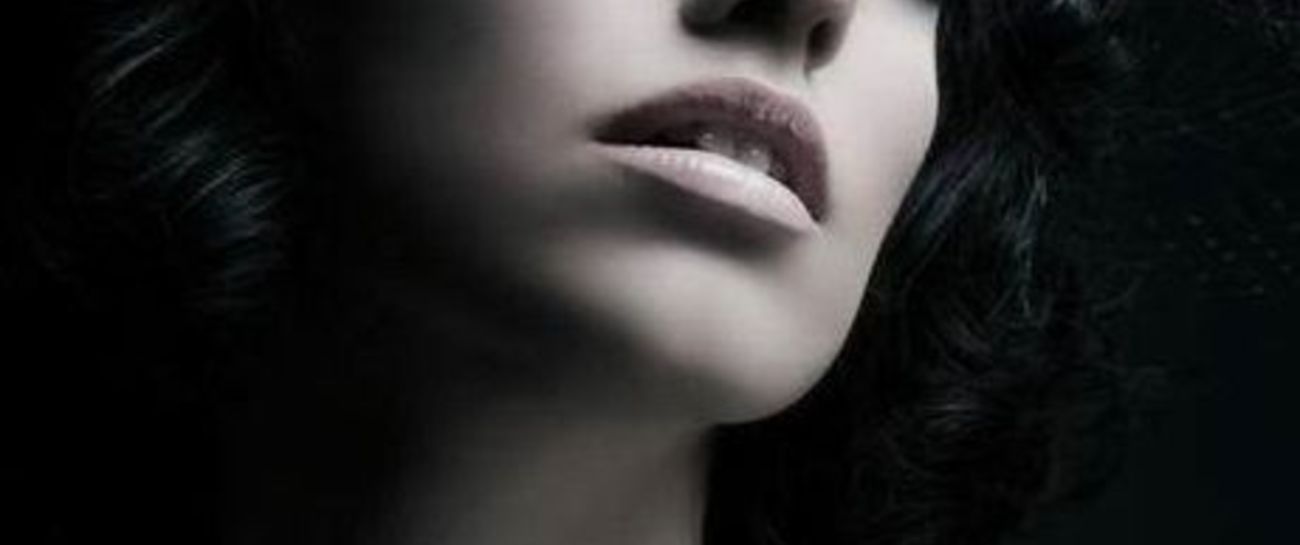 get on with it. all the living you can do.
i suggest you move the moon
three inches to the right.
sleep faster.
wake when all the living in you is dying in you.
overcome the despair of your Irony.
boldly go where you're leaving
so as to return unrepentant
in your Living
stroll.
be all about your journey.
forgive yourself when necessary.
harbor your lost compass -
in your blindspot.
and get where you are going
On a Lark.