Poem -
~ ON SUSPICION CREEPING ~
{a dark disease}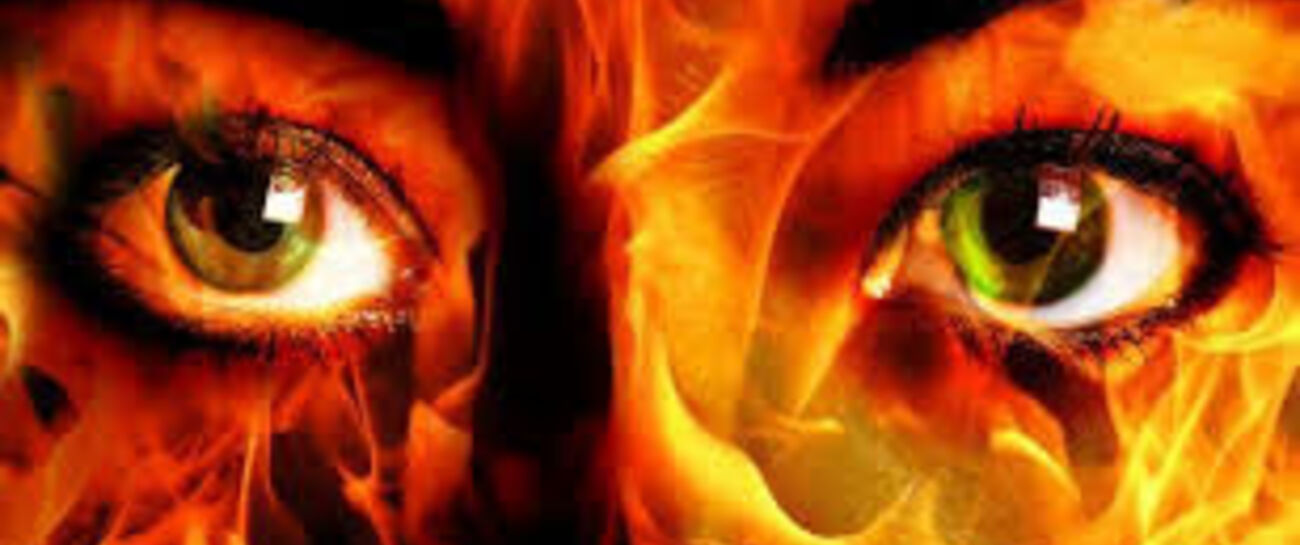 Suspicion
Is like a disease
Creeping
Into the mind
Posing as thoughts
Where it spreads into  every form
Of self expression...
Suspicion
Ruins negotiations for peace
Bleeding jealousy and hatred
Into perfectly balanced partnerships
Bringing added wrath
To warmongers and maniacs
Poisoning even
Clear blue holy water...
It disposes governments to hypocrisy
And seeps secretly
Into the kisses of lovers
It lays in wait
Preparing to bloom into a false façade
A greening tree of suspicion
Whose rotting roots
Invade the immune system
And manifests itself
As a dark disease
Perpetually
Creeping...
Tony Taylor