Poem -
On the wings of Love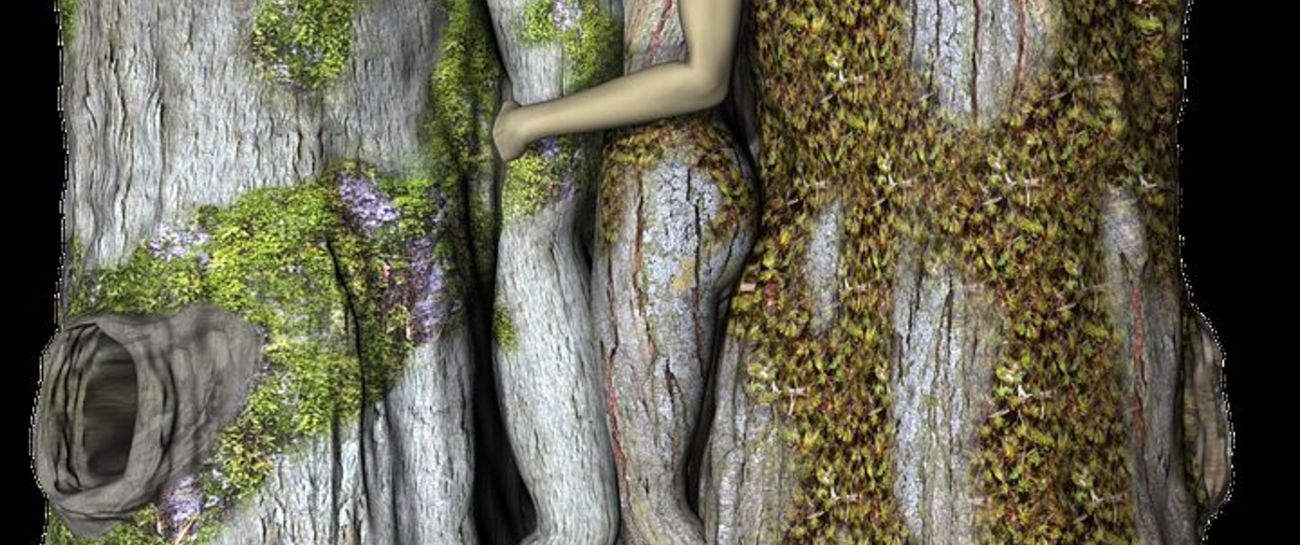 On the wings of Love I have flown
Too high to ever come down
At Oneness I have known 
Entwined with My Shadow
Dancing in an unwritten trail of words through this town
On the ledge beyond the Edge I have stood
Looking up to stars high above 
But non compare in their brightness 
To the shining of thee, my Love
I have walked through Fire
Trugged for years through the Mire
With open arms awaiting 
My Love from a thousand lives.
By the wild untamed sea I sought thee 
On the sound of the wind and waves I caught thee
Blessed music our Holy Communion
2 Spirits dancing and whirling free
Do you feel me across time and space?
Do you long for communion
To hold me in Your grace
Does my shadow walk with you whenever we are apart?
Does your Soul yearn to lie next to my warm beating heart?
On the wings of Love I have flown
Too high to ever come down 
To the thorny cross I am nailed
Wearing Loves crucifixion crown..