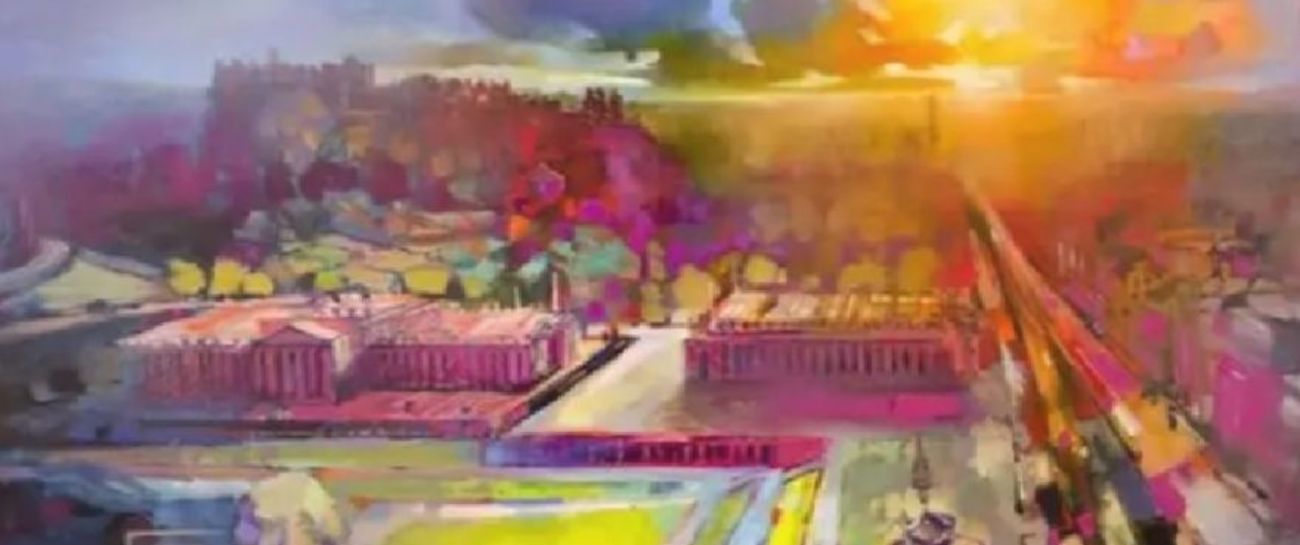 A whiter shade of pale..
it's interpretation is
complex..
as The Miller Told His Tale..
which is basically all about sex..
and grabbing some middle aged
quante  in the short and fat ,
Whilst the aged cuckold rises
from hell on a Wurlitzer playing Bach..
It's not  Blackpool  lasses,
as Vestal Virgins are extinct
along with Mermaids looking glasses, broken by the drink..
As The Miller Told His Tale..
refers not to Canterbury?
What other Miller exists?
unless it's Spillers Dalgeety?
I love the droning on..
it's like marital sex..
My eyes are open..
But I might as well be dead.
Play your cards right.. But
She realised tripping the Light
Fandango isn't Love at first sight.
`
..
Any wonder she turned a lighter
shade of pale.
Like 0
Pin it 0