Poem -
~ PHANTOMS PASSING ~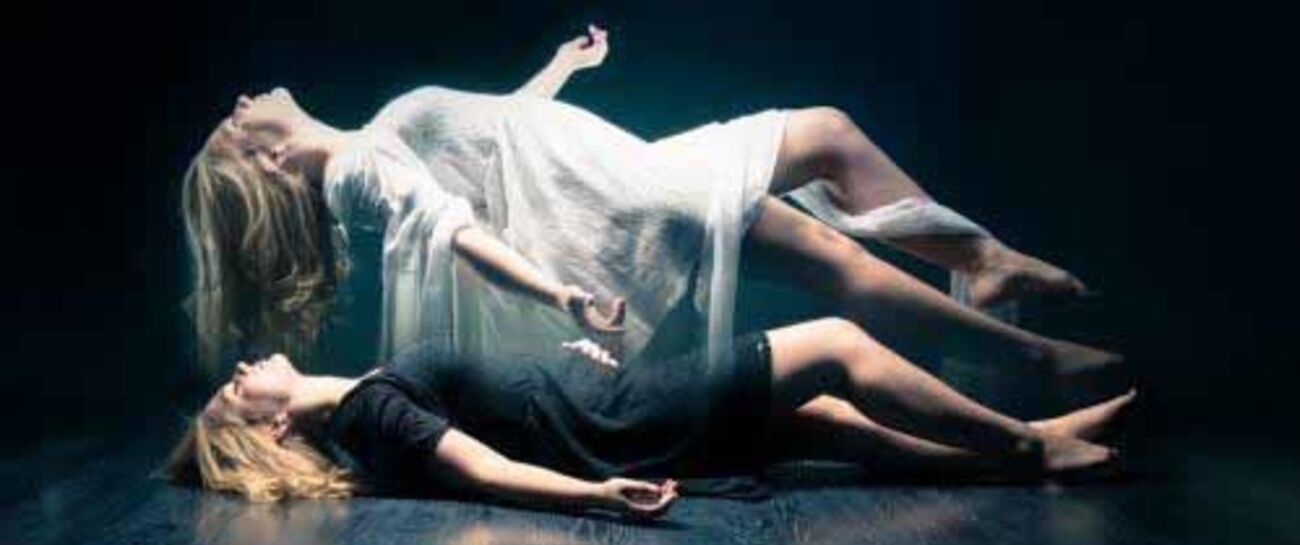 In winter's time
And summer's meter
There awaits
Only
One season
The procession of
Lives passing
The fall after fall
And the spring
(within me)
Everlasting....
The lines of design
With questions
Worth asking
And the proof
That it All
Was well worthwhile
Heartbeats combining
Into a river of wild rides
And oceans of tides
Bathed in glorious moonlight
Where young lovers
Confide!
(and dreams
Come alive)
Hours and years
Days and months
Before phantoms passing
(from my youth)
I remember it well
All the phantasmal
Harassing
The ethereal taunts
The sacred, spiritual laughing
(that which still haunts)
Before phantoms passing..
Ah, I remember
It too well, during
Lost lunches and spells
The spectral glimmerings
In the skies above Houston
The ideas that we had
Were quite loose then
(no matter the query)
It was all necessary
To experience the sublime
Art, of spectral romancing
Then, making it all
Fall, into line
(with the phantoms
Ever- passing)
Tony Taylor
* original co-edit by; Jeremy Hennessey & Tony Taylor