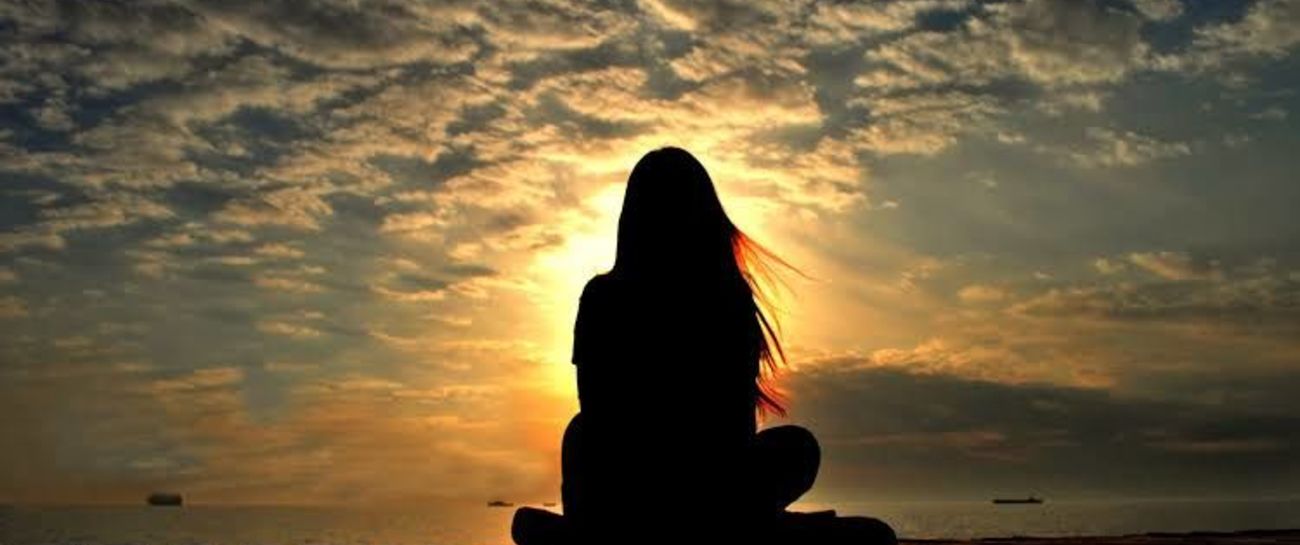 I pray the sun shines 
on those dark ugly points
bringing, some form of light
shading,some form of path
Cos this glooms kills
and sadly it spreads 
sparing no emotion
shattering dreams.
felt like you could drink the cup
thought you knew the content
but as It went down the throat
you knew the size didnt fit the coat.
it's so cruel,
sun please shine
I pray the rain pours
on those dry dirty spots
Craving, some form of Hope.
Creating,some form of energy.
Cos this stagnation is draining
and badly aching
stealing the air
shaking plans
you knew it was no bed of rose
this drug certainly has no dose
but you still took the risk
patiently running the race
winning in reality
so please rain pour.