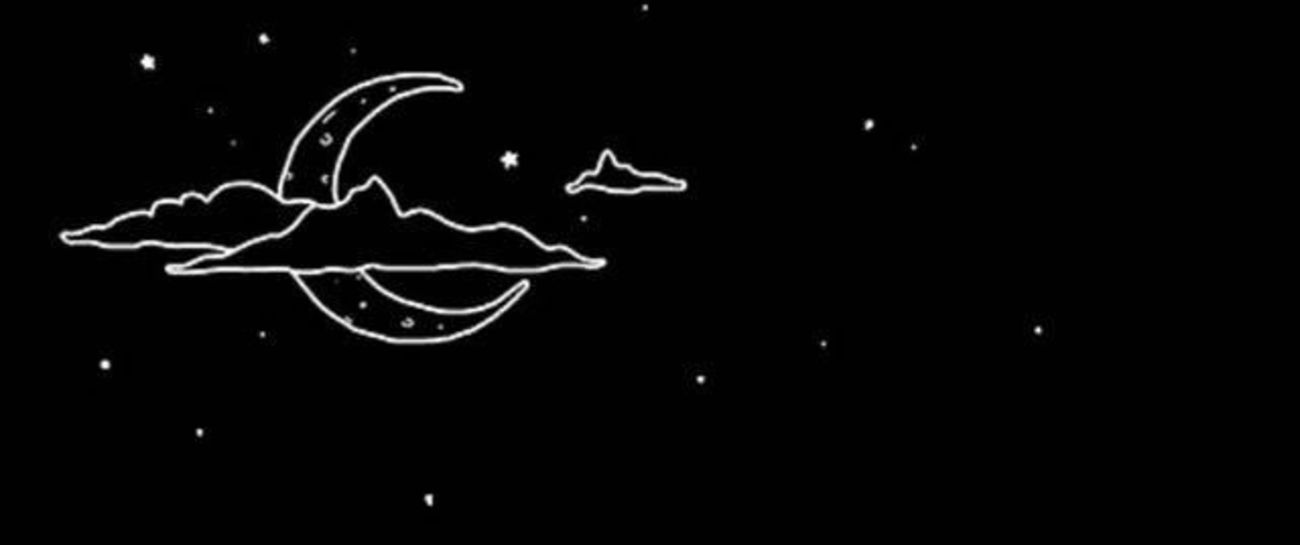 Spinning in the iridescence of love,
Ever changing existence.
Stand firm through the slaughter for the universe has unlimited supply of the inevitable.
Prevailing through that which you were heedless of withstanding.
Wave upon wave of everlasting devastation. High up on this stoop you stand as the Earth around you crumbles. 
Only once the storm settles and retreats and the smoke dissipates fastly can you walk through the fire to where the sun now shines. And on this day; it shines brighter and more radiantly than ever before. The path before you much clearer and tranquil than you ever imagined. 
Only then are you truly free from the confines which burdened your heart densely.