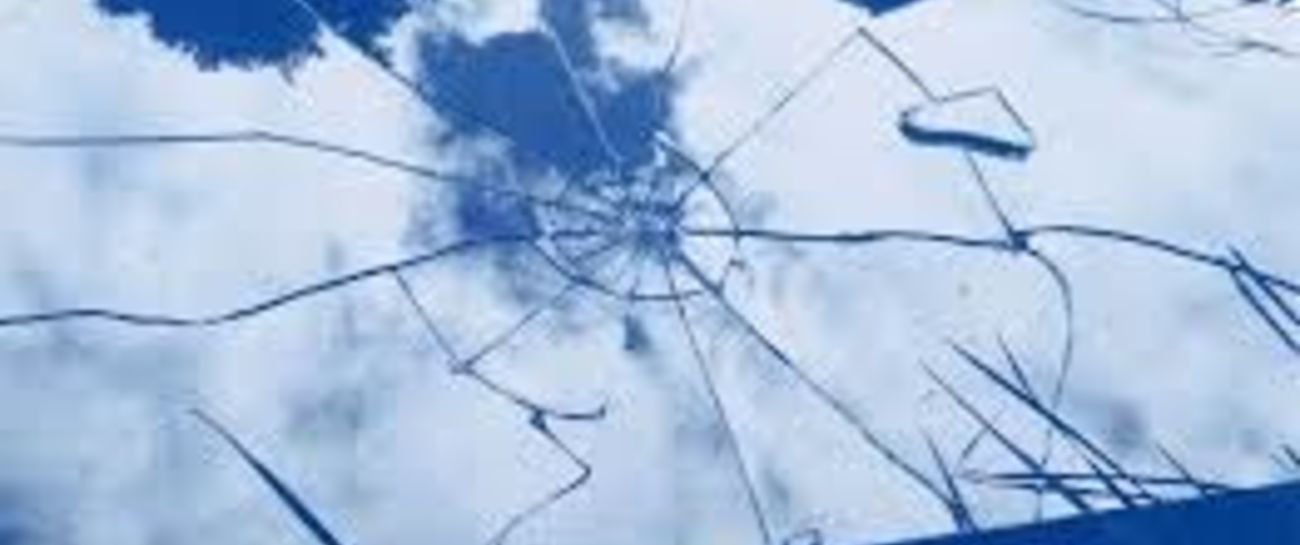 Who are you?
That smug smirk,
Mocking me, 
Staring at me,
Telling me I'm nothing,
Looks just like me,
But, 
It's so different
You might say it's backwards.
Backwards in features,
Backwards in personality.
Hitting me with words like I'm a keyboard.
You're nothing,
You'll never make it'
"Shut up"
I say.
But, my reflection is always right.