Poem -
Shaken not stirred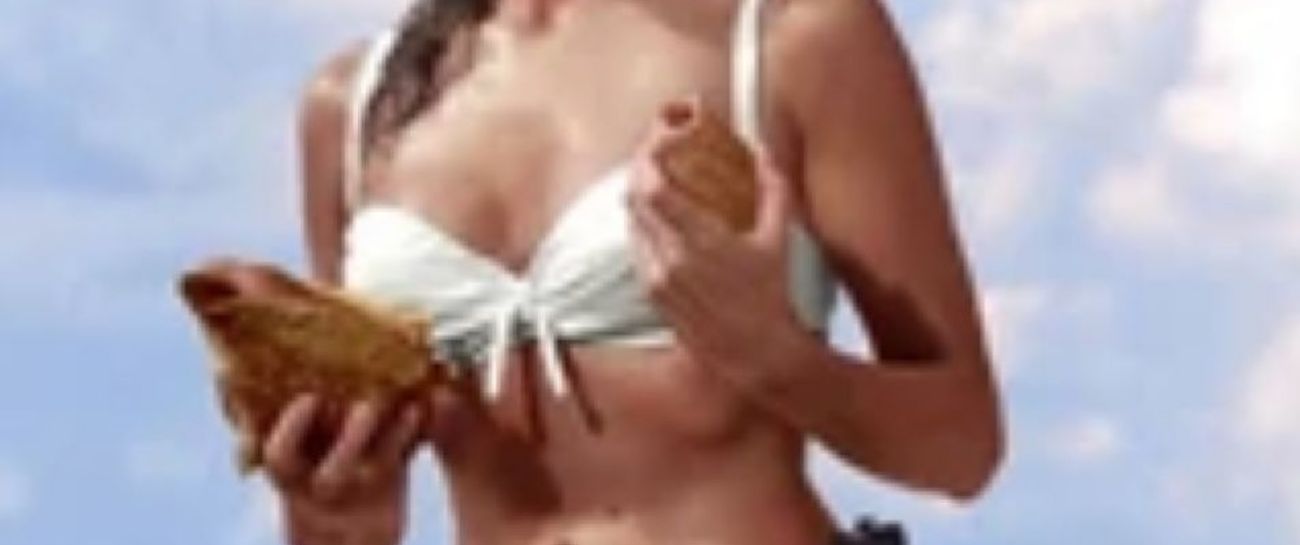 every girl has her Bond day,
they emerge from the ocean
looking like Ursula Andress
Personally mine was shortly
after giving birth without any
anaesthetic nor entonox.
and I rose from Maternity
as  a phoenix from the ashes
to embrace motherhood..
I was smoking hot..
everyone has that moment.
the dog day punch..
apart from the film industry
who continue to promote
steriotypical beautiful people
when most of us are barely human
until after lunch.