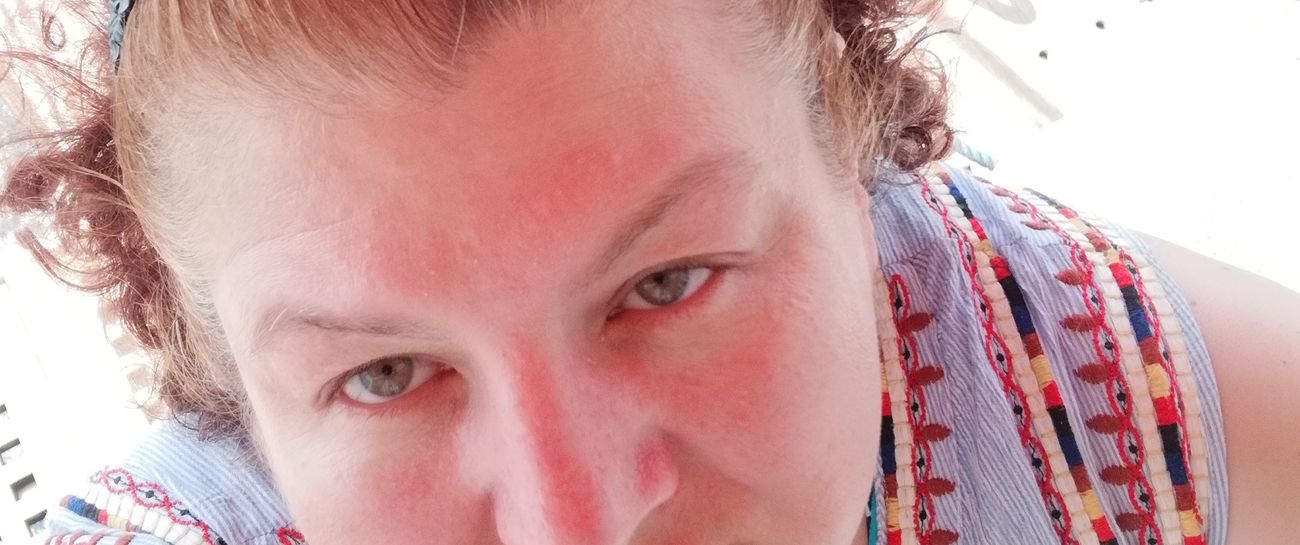 I wanted to go on a boat trip
on the Turqoise sea
with the pirates..
I wanted to sail in the shadows
of me, 
at my own intention and destiny
but the pirates never release me
from  chains they assumed..
wby don't you swim in the waves?
and bake your bones in the sun?
why don't you drink some rum..?
we'll keel hawl ya  for fun..
I'm tired of fitting in..
I'm happy shipwrecked
it's not a sentence
it's sanctuary for some.