Poem -
SLAVERY THE NEW EXPERIENCE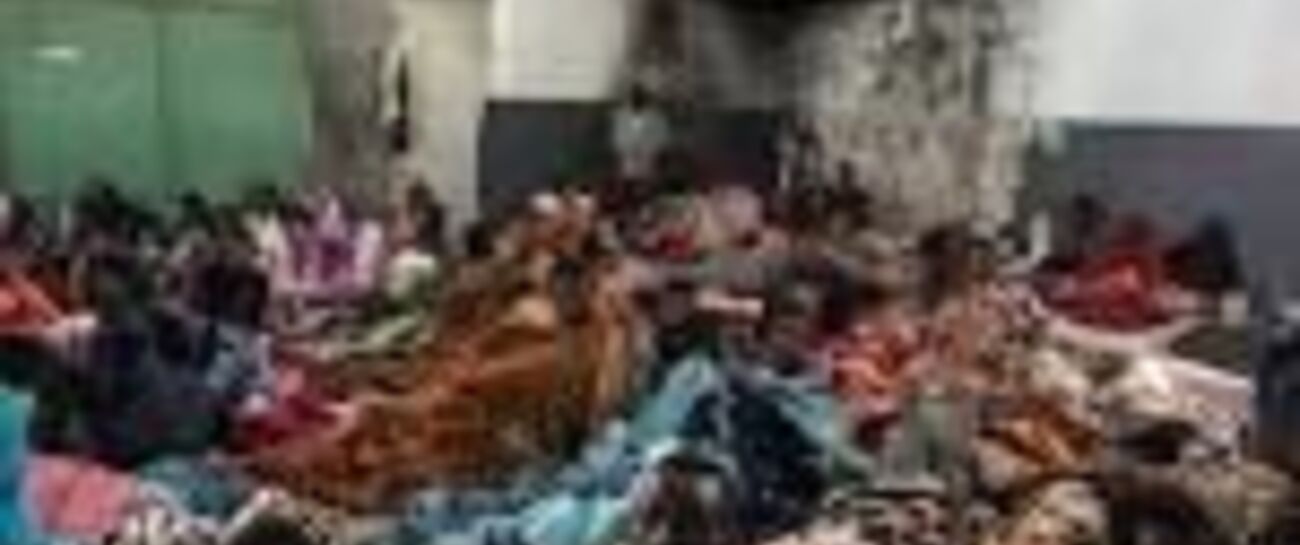 In years gone by, Freedom was fought for the Slaves...
People still cry at the thought of it and get angry too...
Emotions are high...
We are so very close to feel the modern chains...
One of the worst things we can do is have the chains removed, lose our Freedom we had, and to be chained again...
Talk to someone who's lived through it and hear their pain...
​​​​​​Slavery the new experience...
Same chains in the modern day...
​​​​​If you say Goodbye to Freedom...
Hugs...
sparrowsong