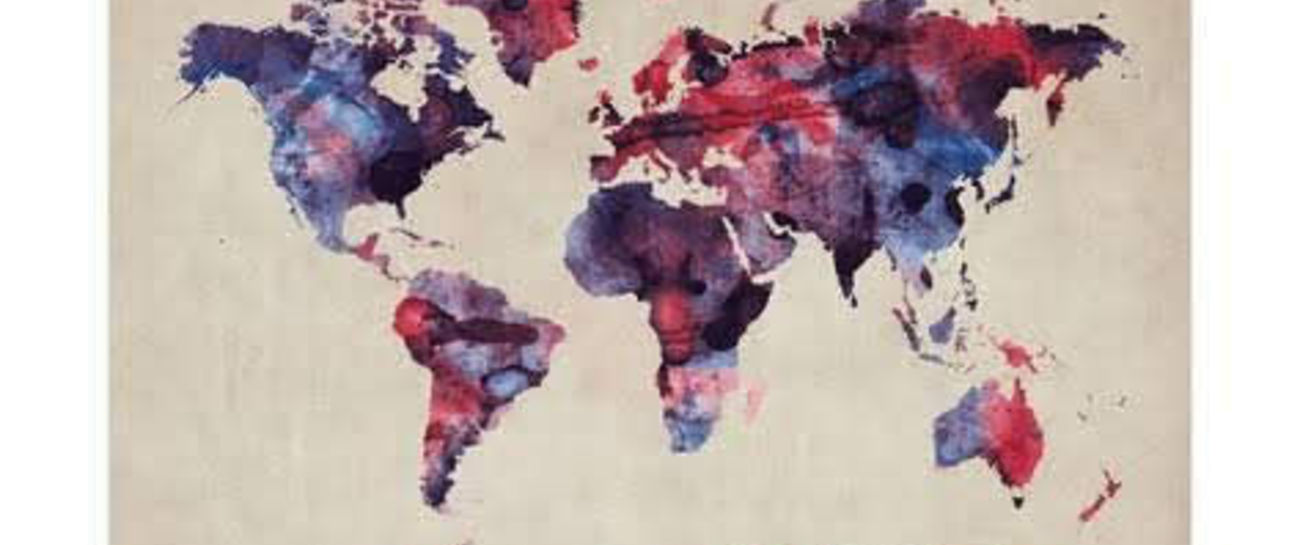 when life seems to get you down 
and all you want to wear is a frown 
look upon everyone's faces 
Look at the world and the war torn places 
See the hunger in children
the tears run down their fly ridden faces.
remember that this is a world that people embrace happiness and a friendly smiling face
So when you feel that there's no end to the pain 
remember  there will always be someone whom feels worse or the same.
So wear a smile and banish that pain 
And help others that felt  the same. 
put an end to this pain.