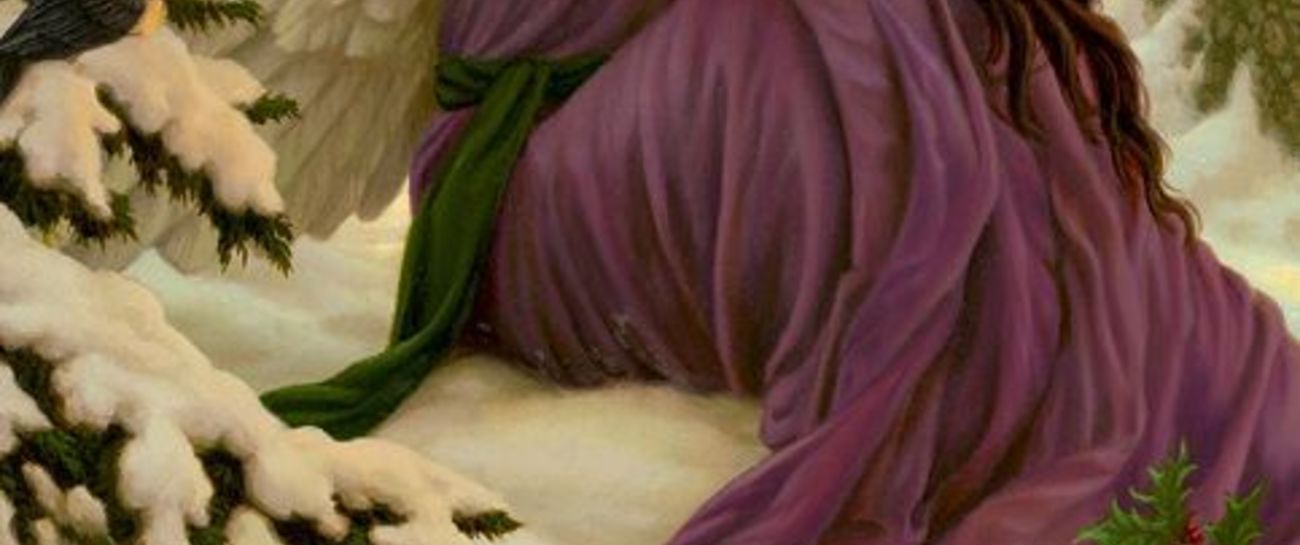 Wanting to feel human,
Immortality is a dying breath,
I'd give up everything just to taste a kiss on your neck,
When I roam this earth and I dont feel my feet in the footsteps,
In the cold December snow, there's an angel ready to melt.
Snow angel, I can feel the eternity that you can give me,
To feel like I'm living forever is so hard, I'm struggling to breathe,
In the winter months when my nights fade, your heart I truly embrace,
Before spring comes and your feathers fall, please, please tell me of better days.
When your heart pours over me, you don't waste a drop of your love,
With every tastebud tingling, I taste your every being and it's enough,
You're a sweet citrus kiss in the morning, I could drink you dry,
You're a chardonnay, a champagne, a reason to live and ask why.
Why?
Why do I want to feel?
Why?
Why do I want to live?
To hold a hand?
A gentle kiss on the forehead or cheek?
To walk with you on a cloudy day?
To feel your love when I'm weeping in pain!
Why?
To feel!
To feel your soul within mine,
To be your shoulder when you cry,
To just be there when you talk,
To just be there,
I wish your sleep away, so you can be within my arms and then I'd feel you,
I want to pull you closer in the dark, I want to put my head on your beating heart,
So I can listen,
Listen to the future,
A future that is so compelling,
It leaves me breathless smelling your hair,
So in this cold December,
I'll be your crying shoulder,
In this cinnamon winter,
I'll be your listening ear,
To you, Snow Angel,
I feel you, I'm here...
I'm here.
Like 1
Pin it 0