Poem -
So many dreams to break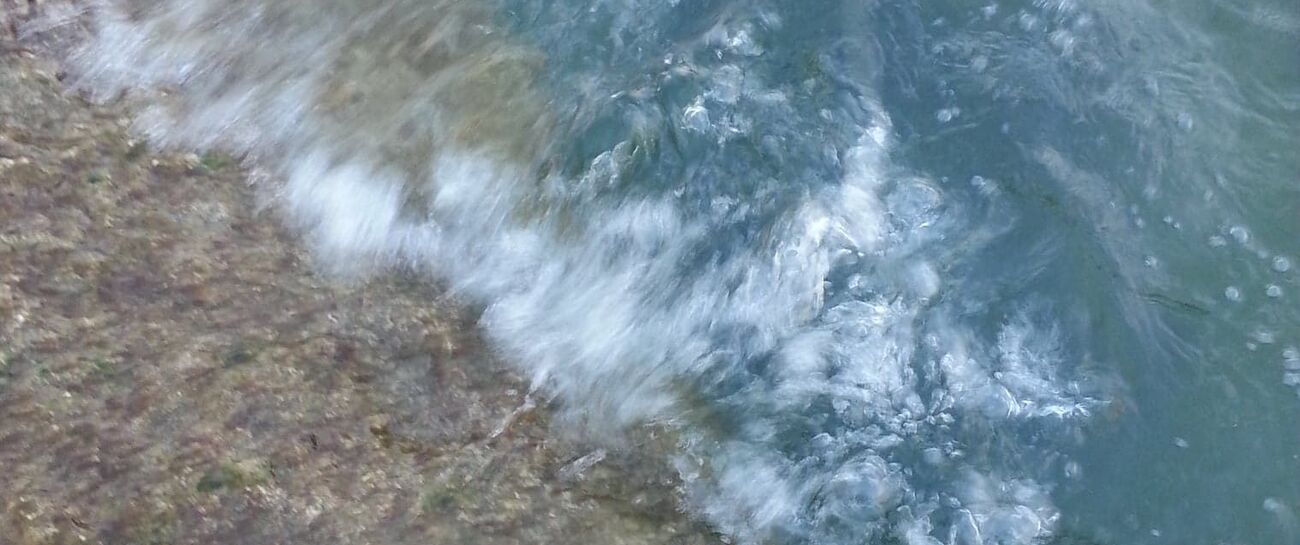 And so we ponder upon all our mistakes,
Patiently waiting for the patterns to break,
So blindly oblivious to everything at stake,
All those last chances for us to take.
And those glass castles we imagined we'd make,
Just mere dreams, that everyday we break,
Turning a blind eye to all that's at stake,
Never learning, always repeating the same mistakes.
And our lives are nothing but on repeat,
We promise not to but we always cheat,
We think we're stealthy, we're so discreet,
But who're we kidding, it's ourselves we beat.
We're dents in cement, crystal clear we've made,
When the whole worlds asleep, we are awake,
and our beaten up bodies, so full of aches,
So many dreams to mend, and so many to break.