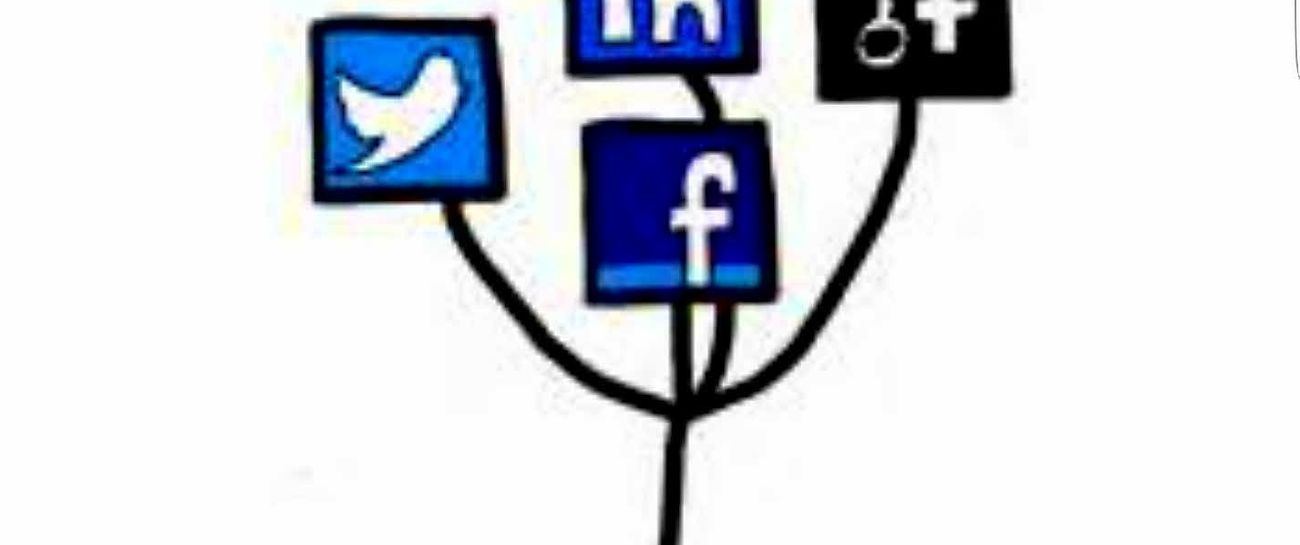 Just an over-educated bluegrass punk
Getting high on urbanised skunk
Gaultier suits by the score
Optimises this decadent whore.
Philosophising about modern art
Dadaism, creationism, where did it start ?
You are the police of the police
Longfellow, Shelley, Byron, Keats.
Indifferent to world affairs
Indifferent to other people's cares
Just a contemporary Don Juan
With fake appeal and faker tan.
You imagine their sympathetic view
Coinciding with your imaginary you
Exalted ego in expensive Chanel
A fancy dress for a personality hell.
30,000 of your Facebook friends
Gives a popularity pretense
Look in the mirror and what do you see
A social media obsessed catastrophe.