Poem -
DEATH SOUL
DEATH IN SOUL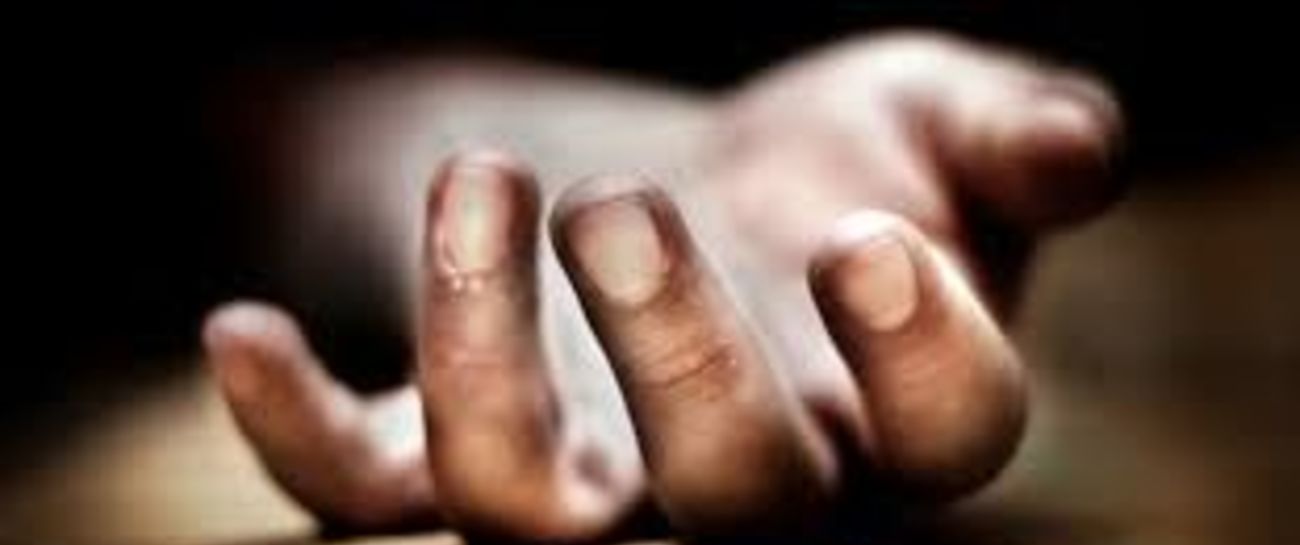 Dear death we call upon us, the tears of the red blood we swim in
     Death we fear, nor the tear of the left eye tears its last drop.
The light at the end of tunnel calling my name to flow in this shattered line
   Death calling my name in my lonely bed, the soul I murdered in my last breath.
 Why death? Why fear me when I have not feared the action I taken when I was in earth.
The last soul I breathe in, the last lust of my eyes fading away.
   Take my worthless soul, release me from this never ending pain.
I murdered countless soul in me, wished I was next but you leave me no hope.
I smile to love death, I cry to welcome my death but you ones leave me leaving me here alone
          
         I have cried countless time, I have been broken countless time,
I have loved the smell death, the way I loved you, I forgotten the true me
       I feel the presence of your energy, when you knock this time take my countless soul.