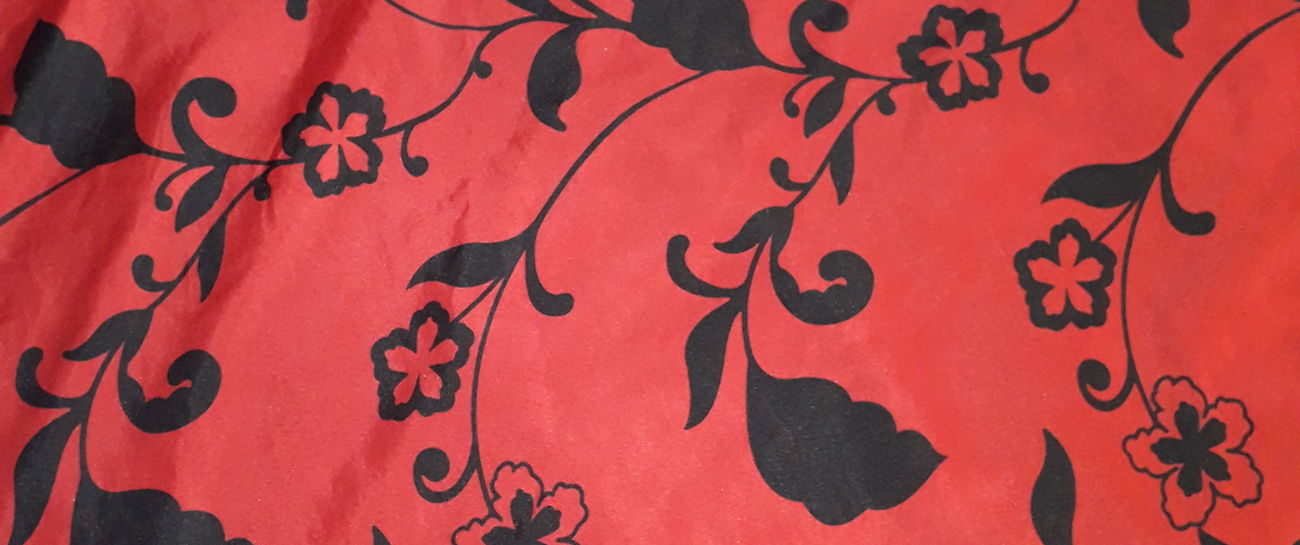 An outbreak of some peculiar phenomena  is happening not far from here,
An unruly mob is heading in this direction and are in a state of delirium, 
There demented and diseased they seem to be possessed,
They seem to be gripped by some sort of frenzy,
There fitting and having seizures,
a fever is spreading,
Their limbs seem to be moving involuntarily, 
There shaking and trembling there showing signs of epilepsy,
and showing no signs of stopping until they dance themselves to exhaustion, 
Until they dance themselves to death.
Many are caught up in this manic craze,
It's like a whirling dervish  its deranged drunkeness,
they seem to be ecstatic and high on something the huge crowd are hypnotic.
We cant have all this excitement its causing much disruption,
We've got to get it under control because its growing in numbers as it goes along,
This behaviour is quite absurd we must restore some order very soon before a riot ensues.
A Thearta Production*
Like 2
Pin it 0