Poem -
SUNDAE'S PUPPY BOOK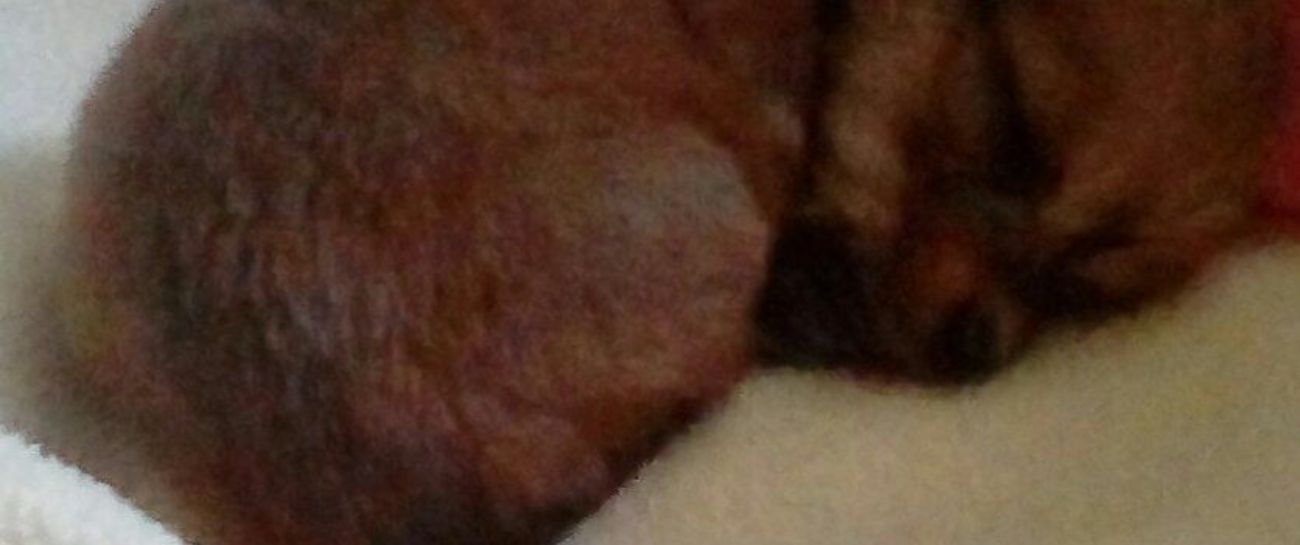 I would like to introduce you to Sundae...
Born 3-24-2019...
She sleeps a lot during this busy growing time...
She weighs 8 ounces but, when she's awake she thinks she's as big as a Dinosaur...
She went to the Vet for the first time today and the Thermometer up the butt was a big shock...
I did my best to tell her but, she didn't understand until she did...
Temperature was normal so that made her even more less impressed...
They gave her Vitamins which will help her grow as big as Godzilla...
She really likes that...
She can tend to have low blood sugar but, with the proper diet she won't have complications with that...
Just have to have Maple Syrup or Honey on hand just in case...
She loves her Pink Monkey she says it's the best baby she could ask for...
She doesn't leave home without it...
The baby is about 4"-6" in length but, she doesn't notice she's smaller than the doll...
Hi everyone it's Sundae...
Come back anytime to see what new things are added in My Puppy Book...
I love to talk and share Stories...
Who knows maybe one day Mom will give me my own Cosmo Account...
Thank you so much for reading you really made my day...
Hugs to you all and it's very nice talking to you...
Time for another nap...
We'll have a better picture soon...
Sundae
Like 4
Pin it 2