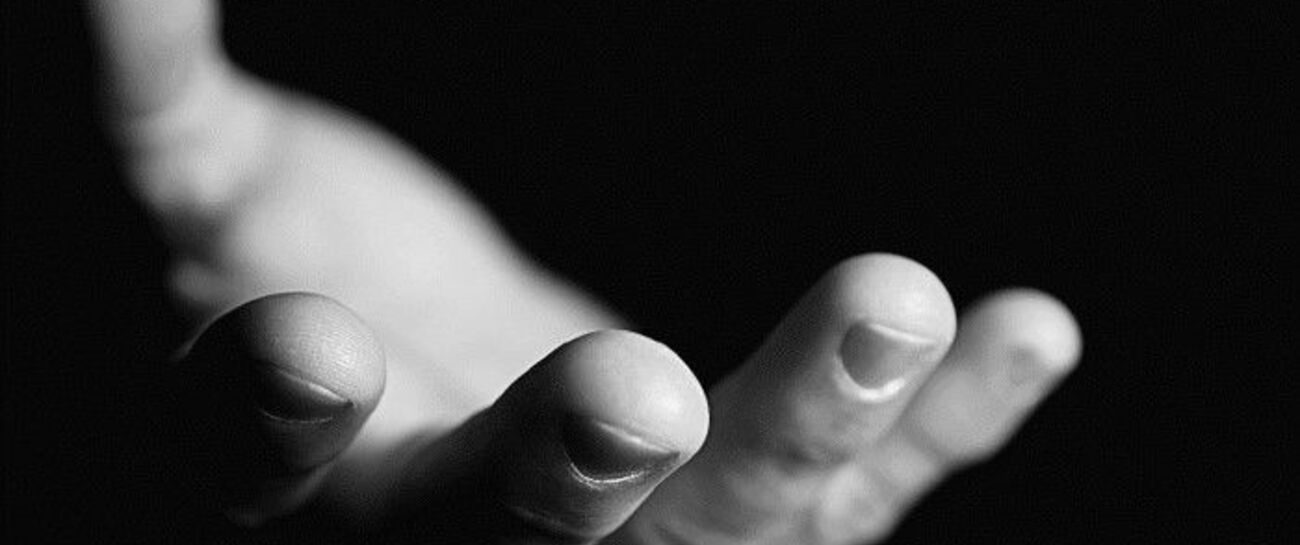 If I held out my hand 
would you take it ?
it's warmth ready to permeate your soul,
but what would it tell you of me ?
the scar on my finger, 
the wrinkling skin,
the crooked pinkie,
the gnarl on my thumb,
stories to be told,
if you would only take hold.