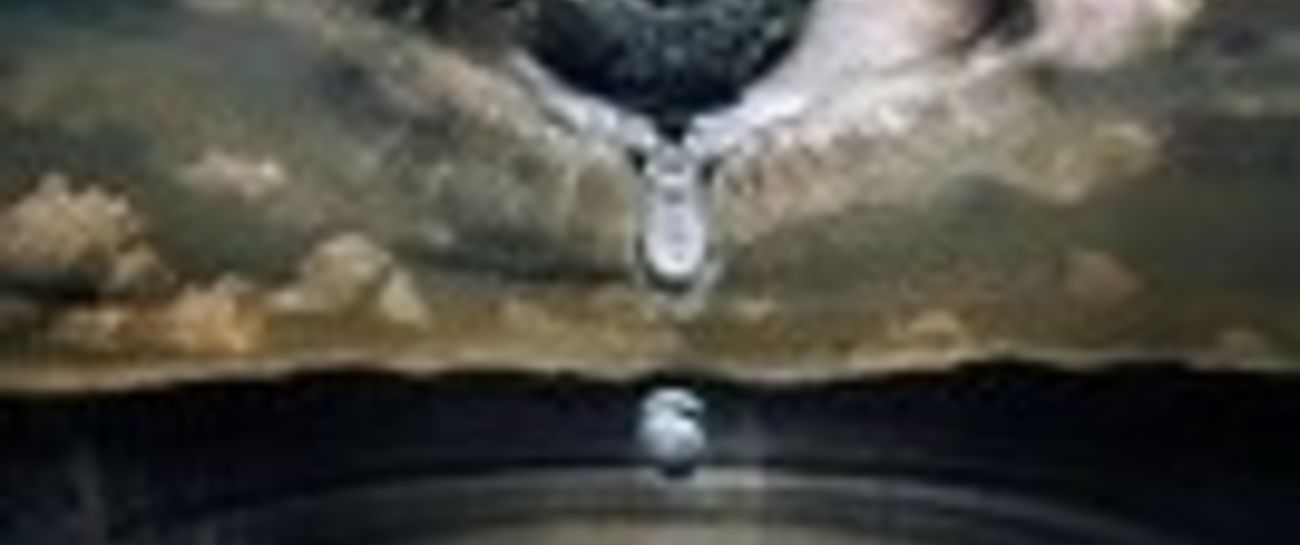 teardrops that you cry, are teardrops I can't dry..
even though I do try, they still flow and make me sigh..
teardrops that pour down, remind me of a sad clown..
I can't make them stop, I'm not that strong on top..
your teardrops make me cry, it's like my heart will die..
please smile and lift me,
you'll like it you'll see..
that's better your now glad,
now I don't feel as bad..
I'll wipe them when they flow, I'll never let you go..
so next time your tears drop, 
my heart will those tears mop..
teardrops..teardrops..
teardrops..please stop!!