Poem -
THANK YOU GOD, I HAD TO PEE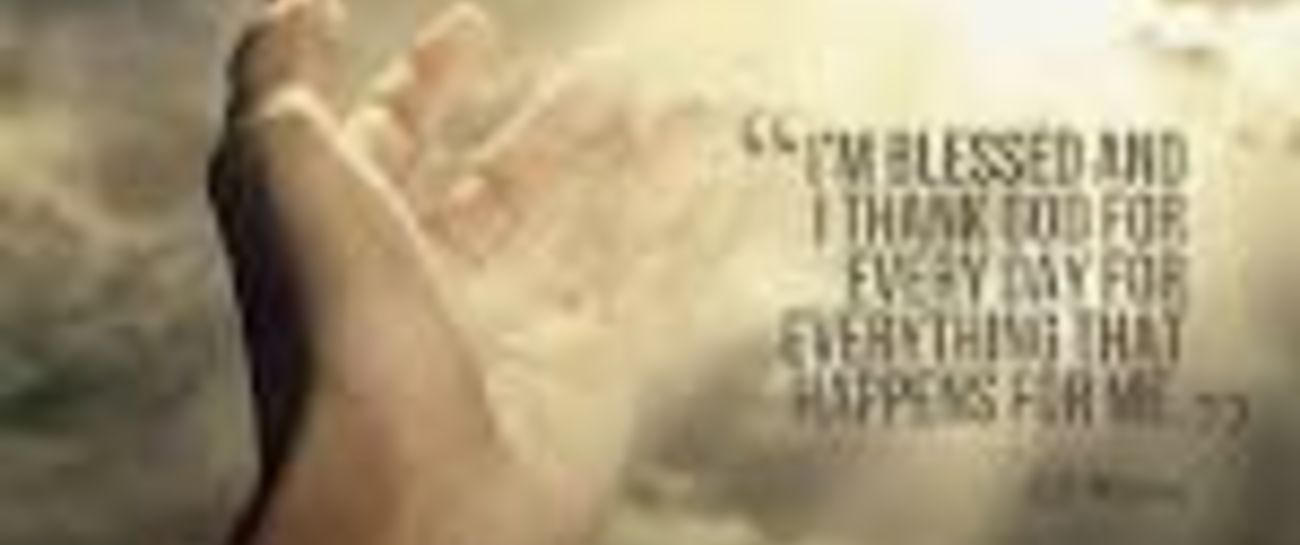 Driving to and fro...
Rains kept falling...
Dodged many crashes along the way...
Many people travelling to celebrate the holiday...
I made it to my destiny where many were dead on the highway...
​​​​​​They didn't make it for Christmas and they won't be joining us in the New Year...
A policeman was shot dead by a known illegal invader who never got deported his crimes stemming from years ago...
As I was driving home many thoughts ran through my head...
I pulled off the interstate to fuel my vehicle and me...
In line for all the time that was set up for me...
Back on the road, Highway to Hell started playing in my head while another song came through the radio...
Closer to my exit to home the truck and another pulling a horse trailer behind, the same two who passed me before I exited for the fuel...
They crashed and burned and I had been in the direct path behind...
Thank you God, I had to pee...
It could have easily been me...
Love all that you can the hand of death never rests...
Have a Safe and Happy New Year...
Hugs...
sparrowsong