Poem -
THE APPLE DOESN'T FALL FAR FROM THE TREE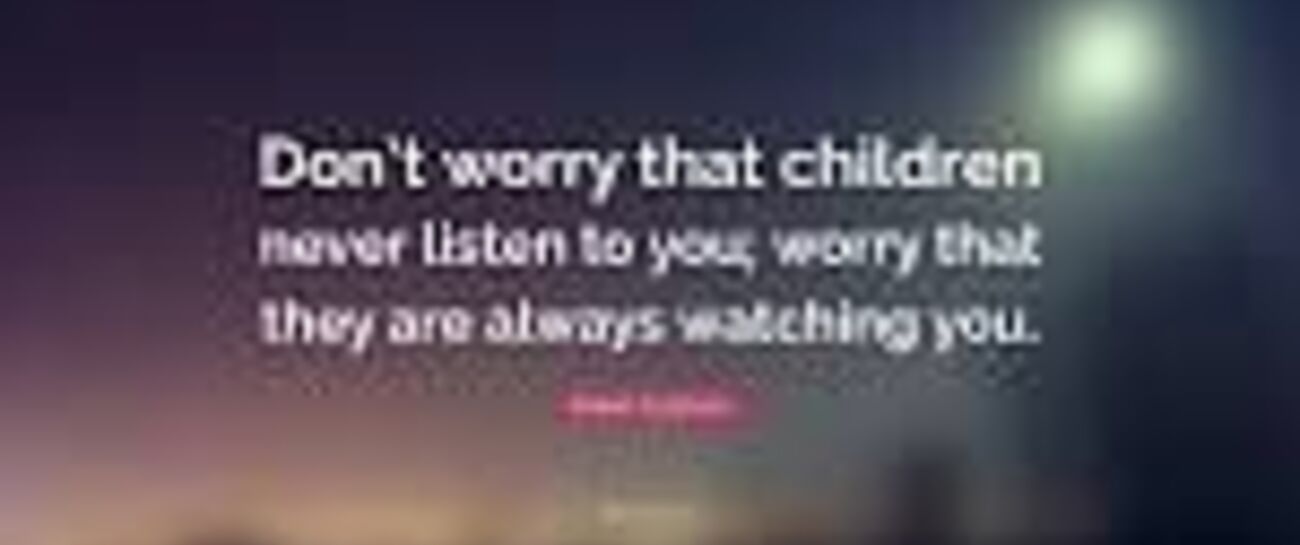 You may offer a child many lessons...
Their first University always begins at home...
​​​​​​Chances are your child says I forgot what you said...
Anger and frustration begins to set in...
You can turn the volume down on the Television but, if they have eyes that can see they may recall scenes from the show...
Children grow fast and they are your walking billboard...
They are a reflection of what they see, not what they do or don't hear...
​​​​​​When you think they're listening they absorb so much more by seeing...
When you look at your child small or grown...
You know the Apple doesn't fall far from the tree...
Hugs...
sparrowsong