Poem -
THE ASSONENCE OF A DANDELION ...by Jude kyrie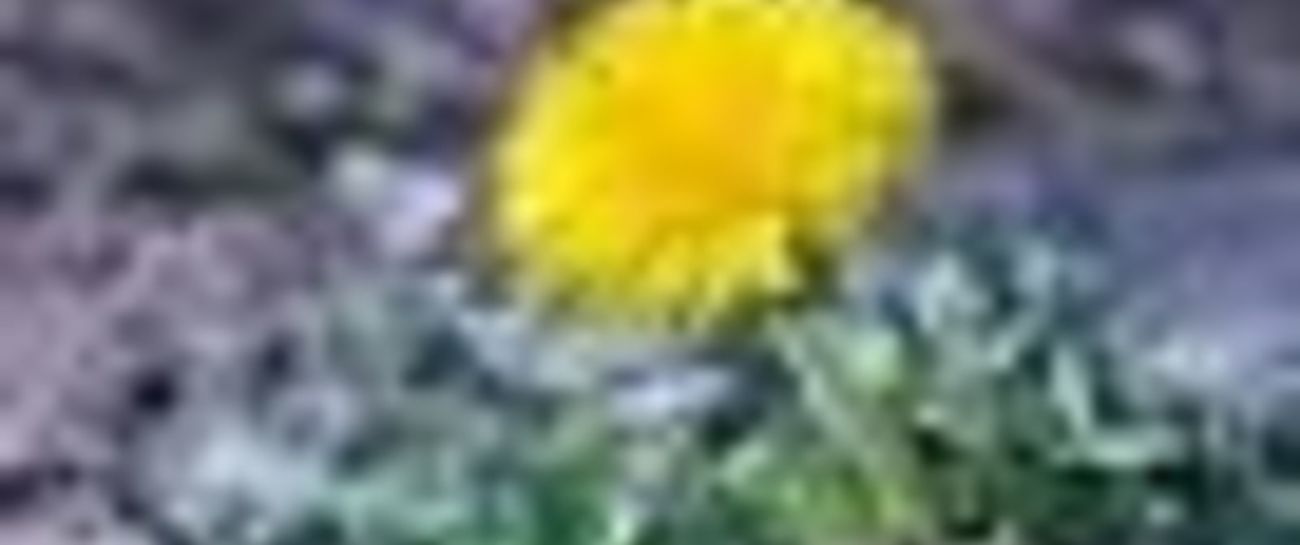 There is assonance in all things.
Even with the flower power
of a dandelion.
Growing stubbornly
in the cracks of the pavement.
Where nothing should grow.
Where footfall of humans
will tread it down.
Is it meaningless?
Or does its story resonate
An anthem In the universe.?
Can its stubborn strength
save the world?
Is it touching
everyone and everything
With its butterfly effect.?
Or can it just save me?
From my desires.
From my needs and lust.
From my loneliness.
Like the warmth
of a dreamed embrace
In the cold darkness of night.
Can it end the burning cauldron
Of loneliness inside my chest?
This aching
The burning need
This smoldering fire.
This latent heat.