Poem -
The dark side of the moon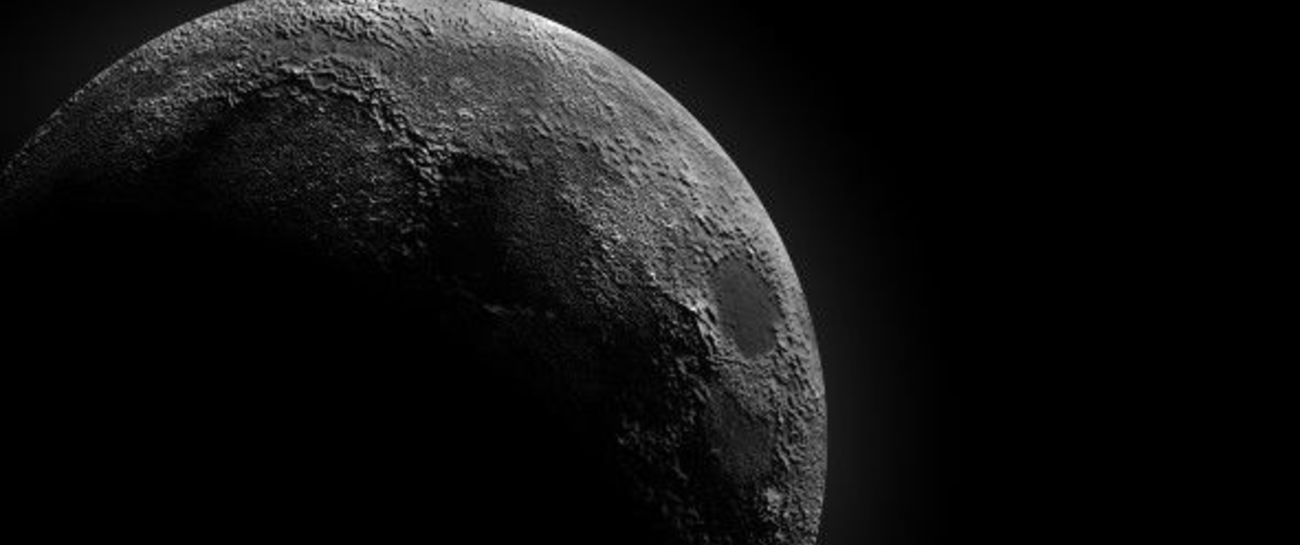 The first time she
lost herself
was when she wandered
among ghostly skeletons of trees.
She crossed meadows
She walked along crescents
they kept changing their shape
the houses she met before
weren't the same as she walked back.
And she's sure she saw herself
among the dead leaves on the ground
their rustle her weeping
And she dropped sparkling pearls
that congealed as the chilly night
caressed her cheek.
Her harness of thoughts
went lost
in the mist.
Her black coat hid
the seething wounds.
The blossom of her mouth
never bloomed
Her hair
never paled.
The night came
and she climbed up
to the moon.