Poem -
THE EMOTIONAL MINIMALIST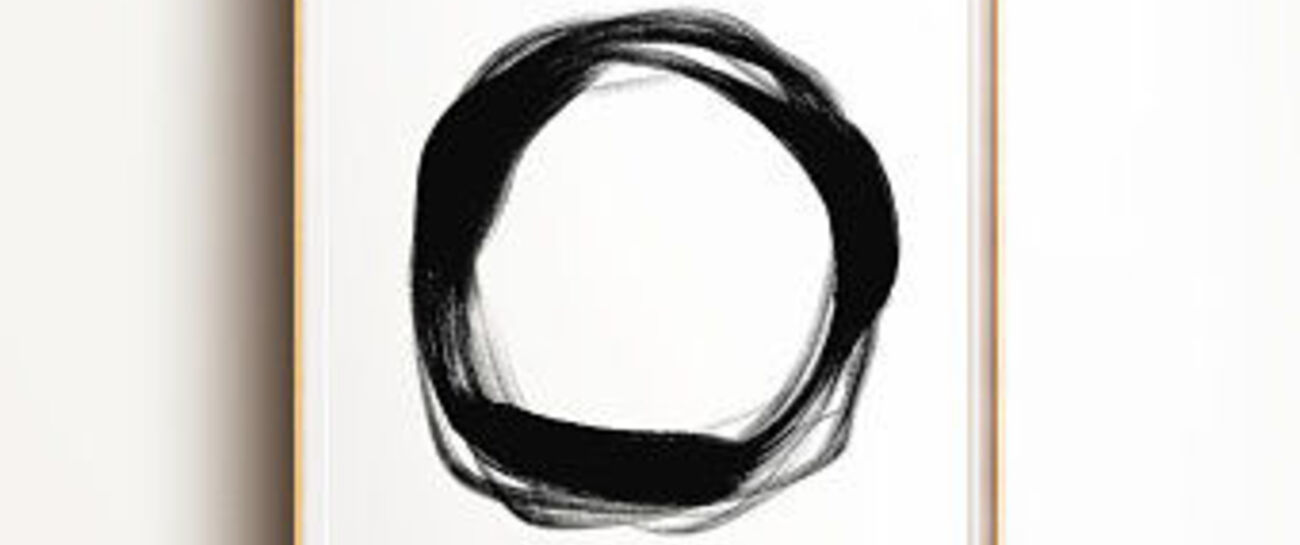 Well damn! 
You are balled up in your own fists, 
Jailed within the confines of a rigid fortification 
To prevent pain, hurt, confusion and decay.  
Prying your fingers apart would be contrary to reason! 
This mindset of rigid principals which assumes that others don't 
Understand what you have endured in your life's process 
Has no room for speculation or counsel. 
Your pent-up emotions linger and swipe at others  
Like claws as you defend your new "nativity". 
What the fuck?! 
Your family and friends don't understand this deviation to extremes.  
We are just happy that you got through the bullshit. 
You've described an unencumbered lifestyle 
With a new set of rules, regulations and orders. 
We "outsiders" are not allowed in without a pass which entails 
A ratification of our lives to fit your minimalist agenda. 
I can't comply!  I collect fountain pens, and prefer panties 
Instead of enduring a piece of lace between my ass cheeks! 
I fill empty walls with my own paintings and don't have 
A dog because there isn't a breed that doesn't defecate! 
For "ME" minimalism isn't a virtue it's just "asshole tight"! 
My existence is eclectic and pliable enough to give 
Whatever a chance to make a good impression on my senses. 
I know what you are doing is good for YOU. 
However, I won't be squished into that box with you!